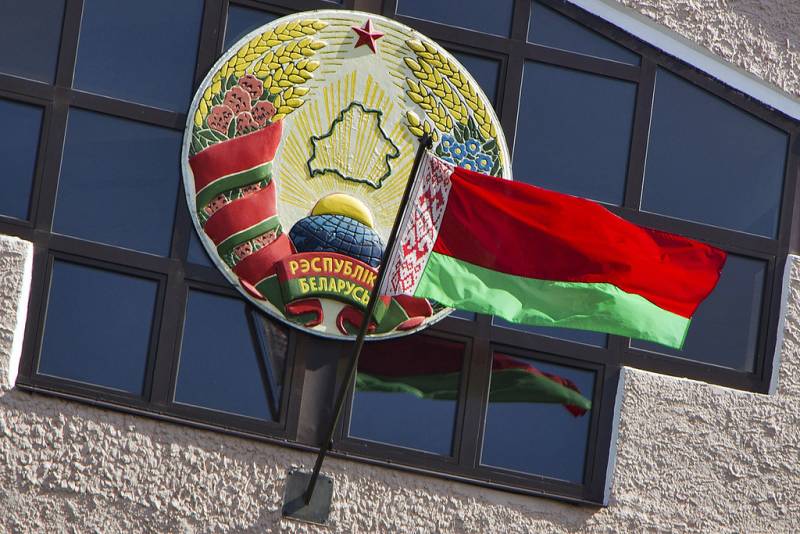 In the village of Mikulishki, Grodno region of Belarus, local authorities razed to the ground the graves of soldiers of the Polish Home Army, who were engaged in anti-Soviet activities and "distinguished themselves" by ethnic cleansing of Belarusians during the Second World War.
Member of the Polish Seimas Robert Tyszkiewicz called Minsk's actions "an act of state vandalism" and called on the Polish authorities to take appropriate retaliatory measures.
A barbarous act of state vandalism against the graves of Home Army soldiers in Belarus, as Mark Zanevsky, deputy chairman of the Union of Poles in Belarus, said, the graves of Home Army soldiers in Mikulishki were completely destroyed! This heinous act of the regime must meet with a decisive reaction from the Polish authorities.
Tyshkevich wrote in one of the Western social networks.
The Craiova Army operated in 1942-1945 in the territories of Poland, Lithuania and Hungary, subject to the Polish government in exile, which was in Great Britain. The main goal of the AK was the restoration of Polish statehood with the support of London.
Along with this, the Home Army was engaged in intelligence activities, anti-communist propaganda and armed struggle against Belarusian partisans. Many AK fighters took the path of compromise with the Germans and received weapons from them to fight the Red Army.