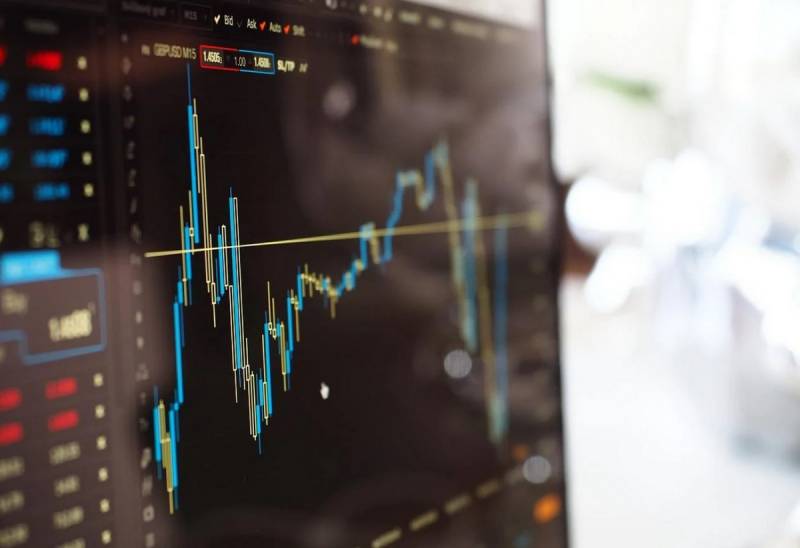 Sanctions against Russian oil and gas have had a very favorable effect of intensifying revenues from the sale of the main export raw material abroad. This phenomenon is discussed both in Russia and in the West, which tried to achieve the opposite result with such "pricks". However, while revenues are literally off scale, exceeding even the adjusted increased figures, the state is going to limit the distribution of excess profits: the Ministry of Finance suddenly introduces a reduction in state budget spending on critical industries.
In June, the May trend of selling smaller volumes of oil and gas, but at a high price, continued. Additional revenues to the budget seriously exceeded previously fixed expectations. According to a representative of the financial department, the total deviations of actually received income from the expected monthly volume and the results of June amounted to 138 billion rubles. Of course, all these fabulous revenues are due to the export of energy resources.
Incoming payments are listed for the previous month for the export customs duty on gas
– gladly report to the Ministry of Finance.
According to forecasts, the total amount of income for June was supposed to be 392 billion rubles, however, as mentioned above, it was significantly exceeded.
But, despite such happy announcements and export results, the Ministry of Finance intends to significantly reduce important government funding areas starting next year. The program of sequestering (cutting) deductions from the state budget is designed for three years and will reduce spending by more than one and a half trillion rubles.
The very action to seriously reduce the costs of the state budget of the Russian Federation is called optimization, and the goal is to balance the main financial document of the country. 59 state programs and non-program areas will be affected. In the first year, they are underfunded in terms of expenses by almost 550 million rubles.
So, the main areas that will fall under the knife: the program of the project "Development of the transport system" (minus 390 billion), then in second place is the "Scientific and
technical
development" (minus 150 billion), and, finally, "Ensuring the country's defense capability" will suffer (minus 120 billion).
To be honest, such intentions to cut the most important areas are surprising, because there are other areas with incredibly huge expenses that can be cut painlessly, for example, on the bureaucracy. But under the conditions of technological sanctions, investments in the future and technologies are reduced, and during the NWO, more than 500 million rubles will be deprived of the domestic military-industrial complex.