A number of Russian media began to sound the alarm because of a message from the Federal Customs Service (FCS) about the drop in imports to Russia from non-CIS countries. Is there a reason for panic?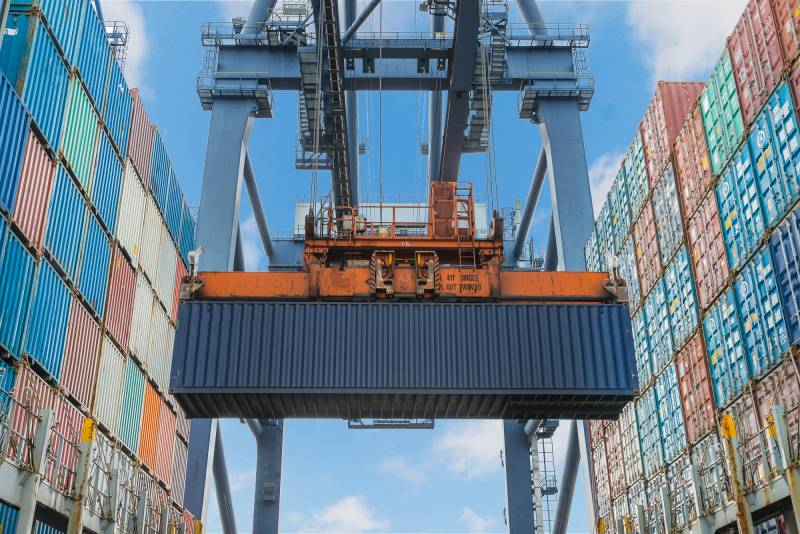 If you carefully read the statistics of the FCS, it becomes clear that imports of goods from non-CIS countries for 9 months of 2018 in monetary terms amounted to 156 billion 518,2 million dollars, and compared to the same period last year, grew by 8,1%.
The fall due to sanctions risks applies exclusively to September 2018 compared to September 2017, and it amounted to 1,6%.
According to some experts, it is still too early to talk about persistent trends in import decline, and to see this as a threat or reason for defeatist sentiment is simply stupid.
It is difficult to disagree with this opinion. The overwhelming majority of the country's citizens learned about the decline in imports exclusively from media reports, and not from the shelves of grocery stores and shop-windows of shopping centers, which are bursting with abundance.
And if we recall the many years of talk about the need to reduce the import dependence of Russia and support for domestic producers, then noticing a 1,6% drop in imports over the course of one month and panicking is really ridiculous and stupid.