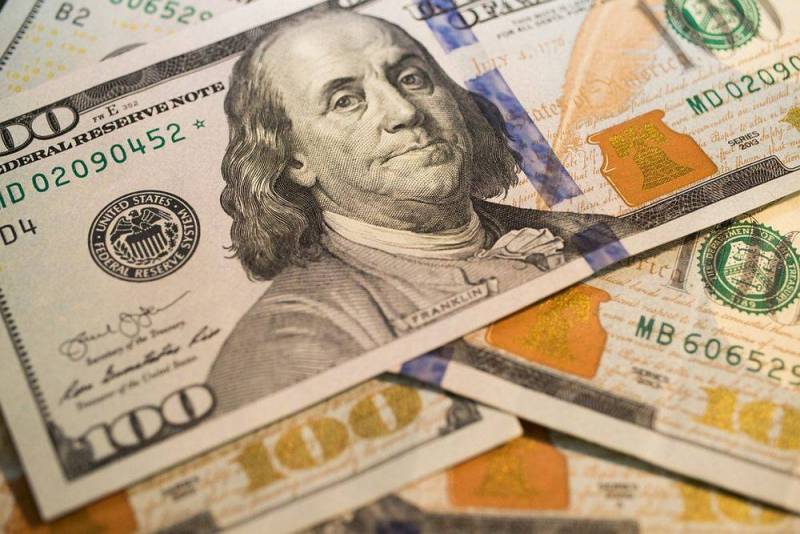 On July 5, in the process of trading on the Moscow Exchange, the US dollar crossed the mark of 60 rubles, which happened for the first time since June 8, and the euro reached 62 rubles for the first time since June 10. The expert community drew attention to this, explaining why foreign currency quotes began to grow again in Russia.
The situation is expected. By the fourth quarter, we will see the dollar for 70, but no one will let it rise above 80 rubles, since these are the same losses for our
economics
like about 50
- wrote political scientist, economist and blogger Konstantin Dvinsky on his Telegram channel, commenting on the situation and expressing his personal opinion.
The expert clarified that this trend has two reasons. The first is objective. Imports to Russia began to recover. New logistics chains are emerging, issues with money transfers are getting better, and parallel imports have started to work.
The second is subjective. What is happening is influenced by the removal of currency restrictions by the Bank of Russia and the Ministry of Finance. The expert pointed out that the Bank of Russia allowed individuals to withdraw up to $1 million a month abroad (previously it was allowed to transfer $150), and the Ministry of Finance allowed exporters to direct their foreign exchange earnings to foreign accounts.
This, of course, is complete sabotage.
- the expert argues.
Dvinsky believes that if there is a large amount of foreign currency, then you need to find ways to use it, and not refuse cash flows. He stressed that if the state, for example, needs a dollar for 75 rubles, then there are many options for how to do this. However, the Bank of Russia always becomes indignant when it is offered to make quotes manageable, insisting on its point of view - to adhere to a "floating rate".
Got it already, by God. Another robbery of the country
- summed up Dvinsky.