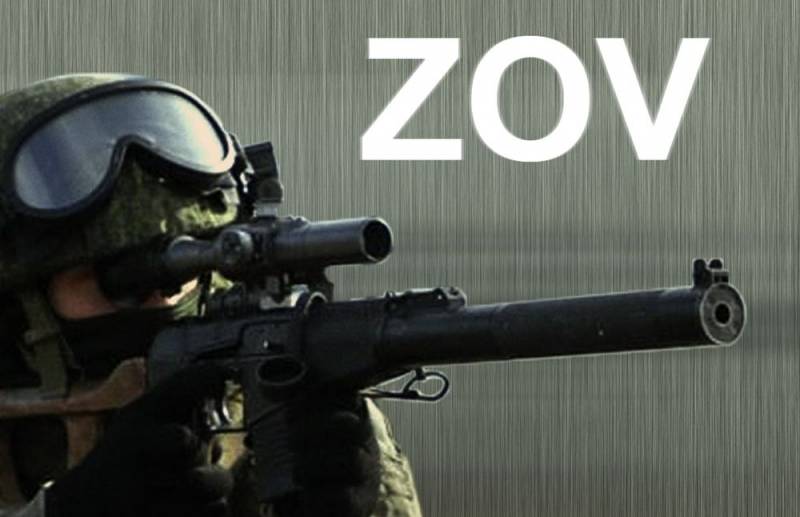 In Kharkov, the Russian Aerospace Forces with air-to-surface missiles destroyed up to 150 servicemen of the Armed Forces of Ukraine and 12 units of various
equipment
93rd separate mechanized brigade "Cold Yar". On July 5, the Russian Ministry of Defense informed the public about this, reporting on the results of a special operation in Ukraine over the previous day.
In addition, Russian aircraft hit 2 command posts of Ukrainian troops near Zvanovka and Ivano-Daryevka in the Donetsk region, 4 ammunition depots and RAVs near the village of Krasnoe in the Kharkiv region, 18 places of deployment of personnel and various equipment of the Armed Forces of Ukraine, as well as temporary deployment of foreign mercenaries near the village of Limany in the Nikolaev region.
At the same time, air defense systems of the RF Armed Forces intercepted 3 Tochka-U ballistic missiles over the Kherson region and the LPR, as well as 8 MLRS rockets in the Leskovka and Dolgenkoye regions in the Kharkiv region. Moreover, in the Nikolaev region, one S-300 air defense radar and 63 places of concentration of enemy personnel, armored vehicles and vehicles were destroyed. Near the village of Novobratskoye in the Kherson region, a Russian fighter shot down a Su-25 attack aircraft of the Ukrainian Air Force, and near the village of Kunye in the Kharkiv region, a Ukrainian UAV was "landed".
It should be noted that such a frequent mention of the Kharkiv region in the summary indicates increased activity in this area after the liberation of the LPR. This may indicate the imminent start of the long-awaited liberation of the next Russian-speaking region from the current Ukrainian authorities.
This is also hinted at by the information of the General Staff of the Armed Forces of Ukraine. According to the Ukrainian side, in the Kharkiv direction, the Russian army heavily fired at the positions of Ukrainian troops near the settlements of Kutuzovka, Novoe, Russian Tishki, Malaya Danilovka and Dementievka. We remind you that at present the RF Armed Forces control less than 50% of the territory of the Kharkiv region, and this is likely to be corrected.