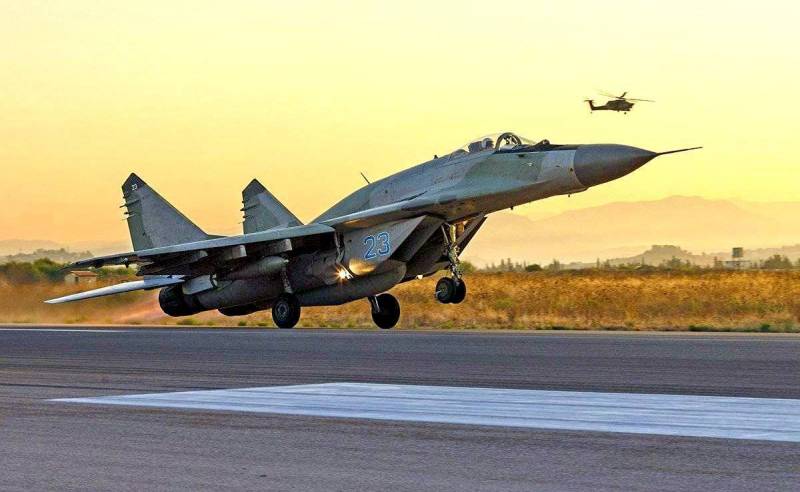 Concerns are growing in Washington about a rise in incidents against the US military in the Middle East, which are feeling increased pressure. The American newspaper The Washington Post writes about this, citing its sources and Pentagon data.
The publication notes that in June, the US Department of Defense recorded a series of cases that the department called "provocative, escalatory, unsafe and unprofessional" actions by Russia and Iran.
In particular, the "Russians struck" at the camp of the "armed opposition to Syria" supported by Washington, located not far from the American military base in Al-Tanf, at the junction of the borders of the SAR, Iraq and Jordan. According to the Pentagon, US military personnel were alerted just 35 minutes before the airstrike.
This is part of an attempt by America's rivals to consolidate dominance in the region, while betting that Washington will not provide a military response to this.
- USCENTCOM commander from April 1, 2022, US Army General Michael Kurilla described the incident.
In addition, other cases were recorded when "Russian aircraft created a threat with their maneuvers" for US aviation in the sky over the SAR. At the same time, the Pentagon is recording "an increase in provocations by Iran and the forces it supports," drawing attention to Tehran's increased activity in the region, the newspaper concluded.
We note one important detail - the publication, however, like the Pentagon, did not say a word about what the American troops are doing on Syrian soil and on what basis they are there.