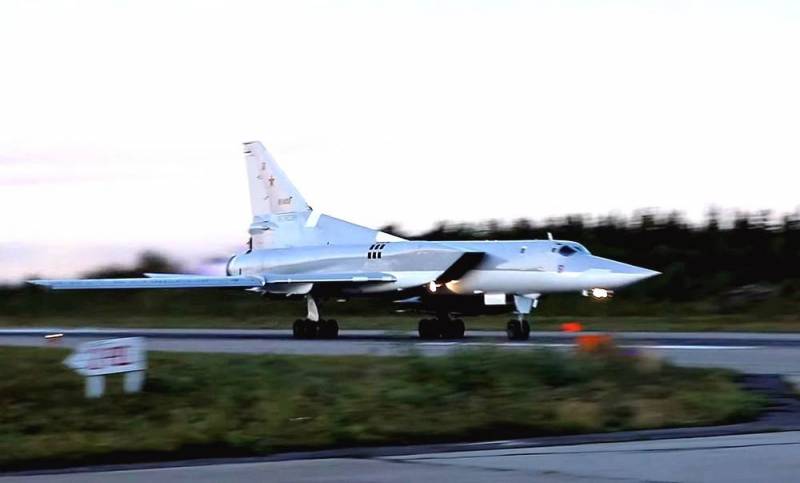 Despite the ongoing special operation in Ukraine, Russia does not forget about its obligations to Syria, which is facing the threat of another invasion by the Turkish army, and covering its own southern flank. Navigation resources that track the movements of civil aviation and military aircraft have found that 3 long-range supersonic Tu-22M3 bomber bombers of the Russian Aerospace Forces are still located at the Khmeimim airbase in the Syrian province of Latakia.
A satellite image taken in June of this year recorded their presence at the specified facility next to three Il-76MD military transport aircraft and one AWACS A-50U aircraft of the Russian Aerospace Forces. Observers note that Moscow transferred the "carcasses" to the SAR a week before the start of the NWO on Ukrainian territory. They are needed to counter the US Sixth Fleet in the event of any geopolitical complications.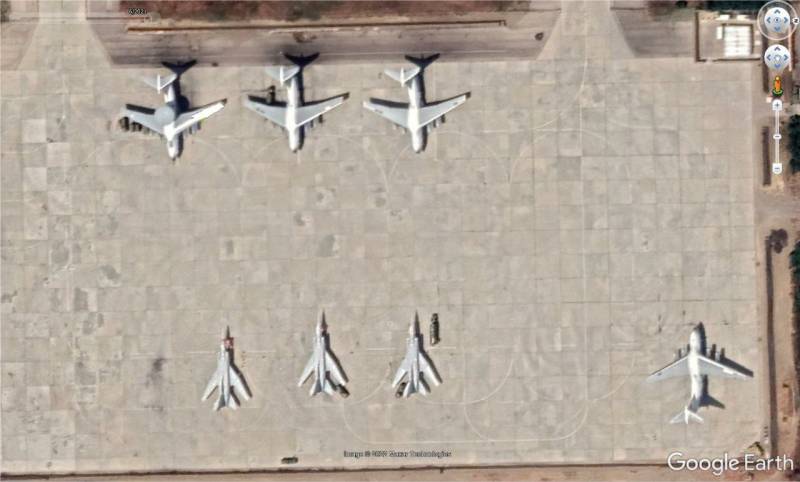 We remind you that the Tu-22M3 trio for the first time
flew in
on
"tour"
in the SAR at the end of May 2021, when the modernization of the air base was completed and the length of the runway was increased, after which Khmeimim was able to receive any aircraft.
Then they worked out a wide range of different tasks regarding the US Sixth Fleet, which is "hanging out" in the Mediterranean Sea. After that, the Tu-22M3 left the SAR, flying over the Caspian Sea, Iran and Iraq. A week before the start of the JMD, they reappeared in the Middle East, taking with them their aviation weapons, which include the X-22 supersonic anti-ship air-to-surface cruise missiles with a range of up to 600 km.