On October 5, 2018, it became known that the Russian Sberbank began receiving biometric (voice) personal data of its customers from among Russian citizens. You can use the service both in the branches (offices) of the bank, and through a call to the contact center.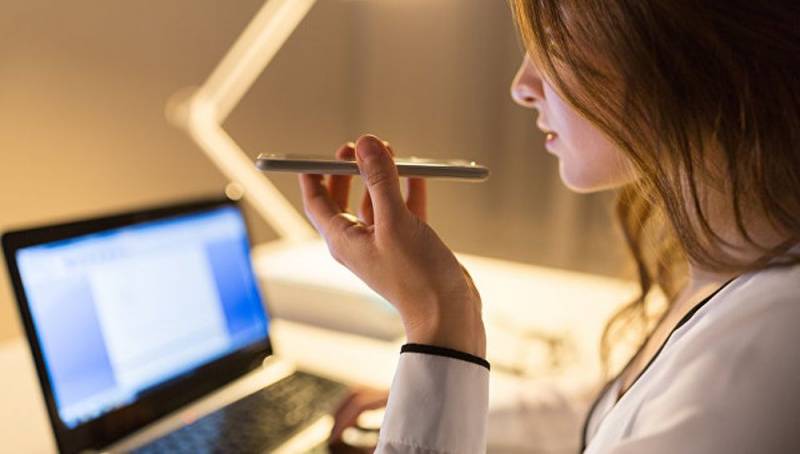 Prior consent for the collection and processing of biometrics can already be given on the Sberbank Online service, if you have such a desire. According to the staff of this largest Russian bank, obtaining such a consent will provide customers with an opportunity to confirm their identity much faster and safer. This is not only about voice calls to the call center, but also about the possibility of using other biometric parameters (for example, a fingerprint or a retina shot) in the foreseeable future. This will add convenience to customers and make their savings more secure.
Sberbank clarifies that the use of biometrics for identification and other services is carried out strictly in accordance with the current legislation of Russia. Indeed, previously, the Bank of Russia has established a list of threats that Russian credit organizations should consider when working with customer biometrics.
Now, from July 1, 2018, Russian banks can collect customer biometrics, with their consent, to organize remote identification. As for Sberbank, before the end of the year they promise to organize a similar service in 20% of branches in all regions where this bank is present, and by the end of 2019 to bring this opportunity to 100%. All collected confidential information will be in the Unified Biometric System (EBS). Its operator is Rostelecom, which should take care of its protection.