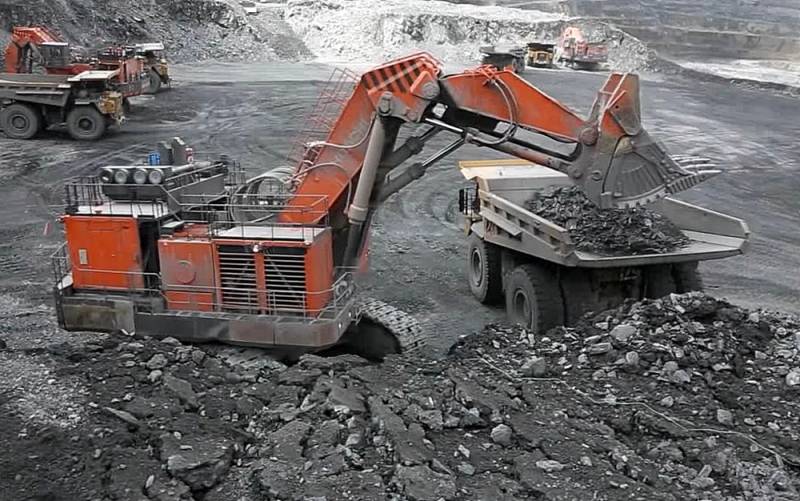 In Uganda, using aerial photography and other research methods, the richest gold reserves in world history were discovered, the volume of which is about 31 million tons of gold ore.
It is reported that from this amount of ore material it will be possible to extract about 320 thousand tons of gold. The Chinese company Wagagai will mine the precious metal.
The found gold deposits are located in the northeast (the Busia and Karamoja regions on the border with Kenya), as well as in the central and western parts of Uganda (the Kasanda and Busheni regions, respectively).
According to the representative of the Ministry of Energy and Mining of Uganda, Solomon Muyita, Wagagai will start mining and refining the yellow metal from impurities before the end of this year in Busia, producing 5 tons of gold bullion daily. Earlier, a Chinese company invested about $200 million in gold mining in Uganda. Wagagai's expected revenue from this project could be approximately $20 trillion.
In early 2022, the Ugandan Parliament passed a law on the mining industry, according to which a profile state-owned company will be created in the country. According to the text of the law, each mining company in the country must sign an agreement with a state-owned company that the latter acquires 15 percent of the company's shares.