The love of American military analysts for predicting US chances in various conflicts has long been known. This time the subject of analysis was the conflict of the United States with Russia and China.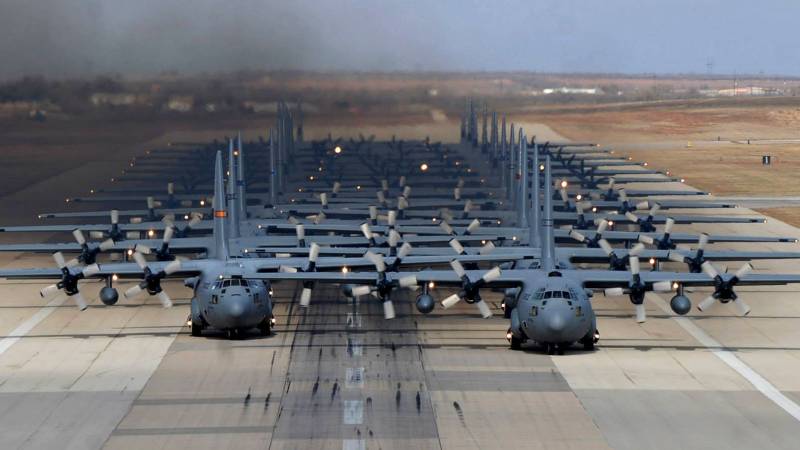 According to analysts, if the United States participates in two major conflicts at once, the chances of success are regarded as "marginal", which, according to the scale adopted by them, is higher than "weak".
The analysis was carried out by the Heritage Foundation, a strategic research institute founded in 1973 and engaged in the study of international
policy
.
In a report based on the results of the analysis, experts indicate that at present, the main threats to the United States are Russia and China, to a lesser extent - Iran, and the threat from the DPRK has significantly decreased after the negotiations between Trump and Kim Jong-un, as well as the destruction of Pyongyang alone from their landfills.
It is worth noting that if you compare the new analysis of the Heritage Foundation with the analysis of past years, then the chances of the United States increased - earlier they were recognized by experts as "weak".
It is difficult to judge the objectivity of this study without knowing the criteria by which it is conducted. And given the conservative orientation of the institute in general, there is reason to suspect that the result of the analysis was brought out to please the current president as one of his achievements.