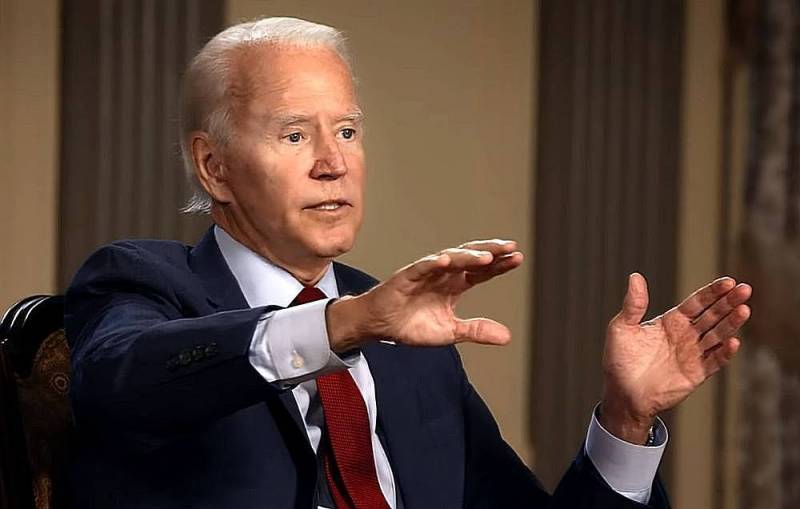 In the United States, the next presidential election is still far away, but the local population has already gotten tired of the previous and current head of state. Now the majority of American citizens are against Donald Trump and Joe Biden running again for this post. This is indicated by a sociological survey conducted by the Harvard Center.
political
research, writes the local publication Axios.
According to the results, 70% of respondents believe that Biden, who will turn 2024 in November 82, is not desirable to run for a second term. At the same time, 45% of respondents called him an unfit president, 30% indicated that he was very old, and 25% said that it was time to change something.
When asked if Biden was "mentally fit" to be president of the United States, 60% said they questioned his suitability. Moreover, among those with Republican views, this opinion is shared by 90% of respondents, and among Democrats - over 25%.
The publication also recalled that in the potential primaries of the US Democratic Party, only 30% reported that they would support Biden. At the same time, Vice President Kamala Harris won only 18% of the vote, and Vermont Senator Bernie Sanders - 8%.
As for Trump, the researchers found that his position is stronger than that of Biden, but this is not enough to return to the Oval Office. 60% of those polled do not want him to run again. 36% called him unsustainable, 33% said he would "divide America" ​​again, and 30% said he was responsible for the events at the Capitol on January 6, 2021.
At the same time, Trump is the clear favorite of the US Republican Party in the primaries among other potential candidates from this political force. Among Republicans polled, 56% said they would cast their votes for him. Florida Gov. Ron DeSantis is second most popular among Republicans with 16%, while former Vice President Mike Pence scored 7%.
Thus, the difference between Trump and Biden is that the former is supported not only by his supporters, but also by party members, although this is still not enough to win early, and the latter is guaranteed to be deprived of recognition from voters and political forces. It should also be added that 74-year-old Hillary Clinton has already announced that she will not go to the polls.