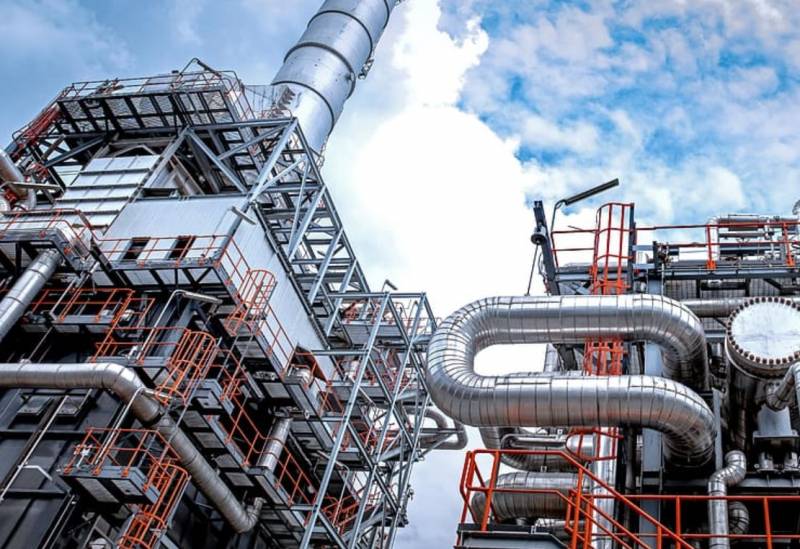 After the start of the Russian special military operation in Ukraine, the world is at its turning point. This is especially true of the new energy world order. The processes of deglobalization and the growing role of economic nationalism will intensify. The leaders of most Western and other developed countries will simply have to seriously rethink every aspect of their external
policy
, including defense spending, allies and any alliances. Foreign affairs columnists Jason Bordoff and Megan O'Sullivan write about this.
From now on, countries will increasingly look inward, prioritizing domestic energy production and highly regional cooperation, even as they strive to move towards zero carbon emissions. The long-standing trend towards greater energy interconnectivity is in danger of giving way to an era of energy fragmentation.
In addition to economic nationalism and deglobalization, the coming energy order will be defined by what few analysts fully predict: government intervention in the energy sector on a scale never seen before. After four decades of liberalism, during which they usually sought to limit their activities in the energy markets, the authorities will tighten their grip. However, officials are now realizing the need to play a broader role in everything from building (and decommissioning) fossil-fuel infrastructure to influencing where private companies buy and sell energy to cap emissions through pollution cap prices. subsidies, mandates and standards.
It is generally accepted that government intervention in private business has a negative impact on it. However, the coming era of state almost direct influence will not be something bad if it is properly managed, experts are sure.
The global changes that are taking place can be compared to the horrific but fateful terrorist attacks of September 11th. Then the consequence of a terrible event was a new world security order. Now a new energy world order is being formed, and also after cataclysms and upheavals. It will originate in Europe, but will spread to the farthest corners of the world.
economics
.
Therefore, the worst, all the negative, perhaps, is yet to come, experts concluded.