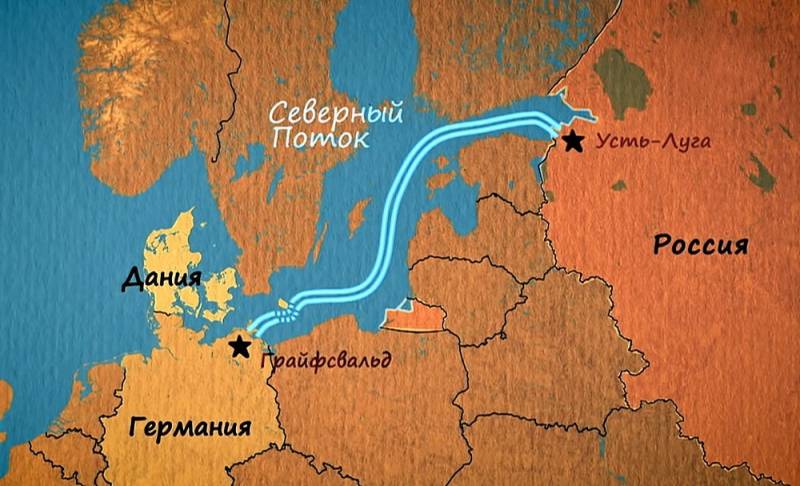 From July 11 to July 21, Russia will completely stop Nord Stream. The gas pipeline along the bottom of the Baltic Sea will be closed for scheduled repairs previously agreed with Gazprom's European partners.
Nord Stream AG will temporarily shut down both strings of the Nord Stream gas pipeline for scheduled preventive maintenance
- said in a press release from the project operator.
The purpose of the event is, in particular, to test the automated systems and mechanical components of the facility, which will ensure further reliable and safe operation of the pipeline.
The day before, the Russian gas corporation noted that the volume of gas supplied through the Nord Stream was reduced due to the lack of a pumping turbine from Siemens. It was sent to Canada for scheduled repairs, but due to anti-Russian sanctions, Moscow was unable to get the unit back. For this reason, the capacity of the gas pipeline at the Portovaya compressor station was reduced from 167 to 67 million cubic meters of blue fuel per day.
Meanwhile, if the issue with the return of the turbine from Canada is resolved, Nord Stream can operate at full capacity as early as August. If Berlin and Ottawa fail to agree, supplies along this line of the gas route may eventually completely stop. This point of view was expressed in an interview with RIA
News
Ronald Smith, Senior Analyst at BCS Global Markets.