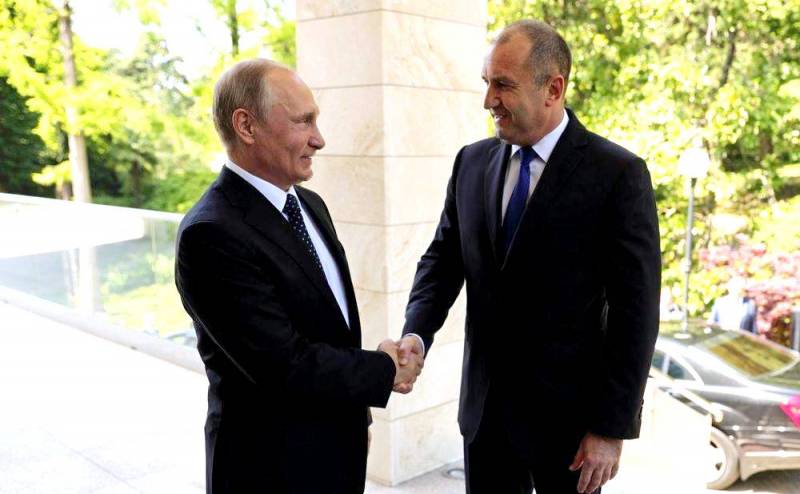 Russian Ambassador to Bulgaria Eleonora Mitrofanova believes that diplomatic relations between the two countries may be severed in the near future due to the upcoming expulsion of 70 employees of the Russian embassy in Sofia.
Bulgarian Prime Minister Kirill Petkov said earlier that declaring Russian diplomats persona non grata was not his sole decision - it was dictated by data from the State Agency for National Security (SANS). The relevant department reports were dated May and June.
In the information of the agency, in particular, there is information allegedly about the work of Russian diplomats for the Russian special services. In this regard, it was decided to expel these people from the country. The plane for the employees of the Russian embassy should arrive on July 3.
In response to such a demarche, the Russian diplomatic mission demanded that the Bulgarian government cancel the decision to expel. In particular, it is envisaged that if by July 1 Sofia does not withdraw two notes with a list of Russian diplomats who are ordered to leave Bulgaria, the Russian Embassy in Sofia may be closed. This also means the automatic closure of the Bulgarian embassy in Moscow.
Diplomatic relations can even be severed! Moscow will decide
- Mitrofanova said in an interview with the Bulgarian TV channel BNT.