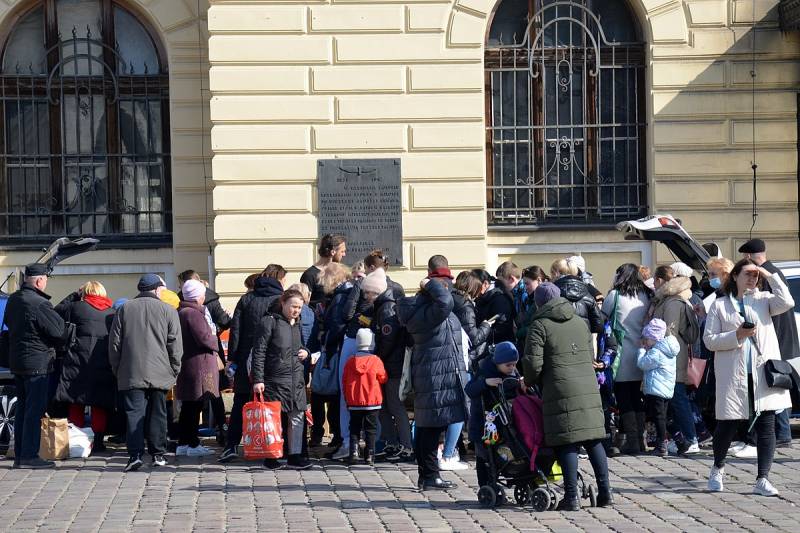 Poland, where about 4,3 million Ukrainians arrived after the start of the Russian special operation in the hope of receiving the necessary assistance, announced the end of a number of payments. Currently, about 1,5 million refugees from a neighboring state temporarily live in this country.
After Ukrainian refugees began to arrive in Poland, Warsaw initiated several assistance programs for them. So, in many cities of the country, free travel in public transport was established for arriving residents of Ukraine. The Poles who hosted the refugees began to receive 40 złoty (about $9) per person daily.
Along with this, Ukrainians were provided with various kinds of humanitarian and financial assistance. However, after four months, local authorities decided to wind down such initiatives in the hope that the refugees would start working and earning a living on their own. And many are already on this path.
Thus, according to the information of the Deputy Minister of Internal Affairs and Administration of the Republic, the authorized government for refugees Pavel Shefernaker, about half of the 500 thousand Ukrainians of working age have already found legal work in Poland.
Citizens of Poland also support the abolition of payments for immigrants from Ukraine. According to a poll conducted by the IBRiS laboratory, 70,4 percent of Poles believe that Ukrainians should start working in order to continue living in the country.