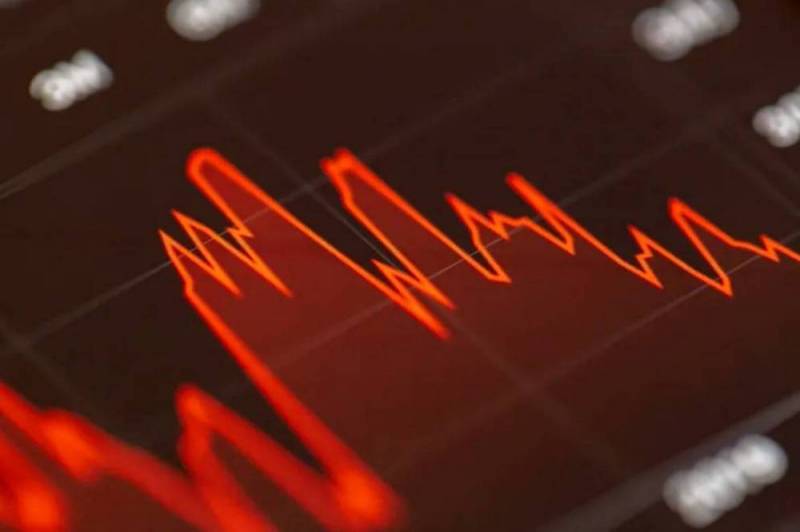 The first half of this year was a record for the depth of the fall of the US stock market. According to Bloomberg experts, such a deplorable situation is observed for the first time in 50 years.
Thus, the basic index of the US stock market S&P 500 for the first six months of 2022 decreased by 20,6 percent - for the first time since 1970. The NASDAQ and Dow Jones fell 29,5 percent and 16 percent, respectively, over the same period. Britain's FTSE 250 index fell more than 20 percent, the European Stoxx 600 fell 17 percent and the Asia-Pacific MSCI fell 18 percent.
The value of securities of individual corporations and their funds also decreases. The iShares Core US Aggregate Bond ETF, an exchange-traded U.S. bond fund, declined 11 percent, while the ARK Innovation ETF fell 58 percent. Tesla's share price has fallen by about a third since the beginning of the year, Amazon's quotes have collapsed by almost 38 percent.
Along with this, Bitcoin, which many investors pinned their hopes on, has lost 59,6 percent of its value since the beginning of the year.
July survey of Bank of America governors shows pessimism about the future outlook for global
economics
. At the same time, the extreme "oversold" of the market makes a rally possible.