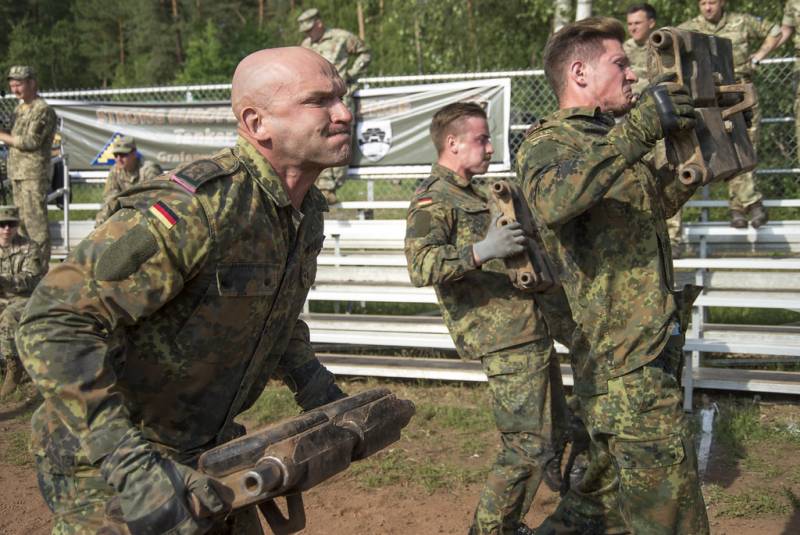 Germany, which does not want to be involved in an armed conflict against Russia, is trying to influence Lithuania and resolve the problem with overland transit of a number of goods to the Kaliningrad region.
Thus, Berlin fears that Moscow, which is defending its territorial sovereignty, may use force to seize the Suwalki corridor, which connects Belarus with Kaliningrad and runs along the Polish-Lithuanian border. In this case, Germany and NATO may be drawn into a big war with Russia.
In addition, according to the newspaper Die Welt, the German authorities are opposed to sending large military contingents of the North Atlantic Alliance to Poland and the Baltic countries: these are very costly measures that are not justified during the energy crisis. Along with this, Berlin does not want to condone the provocative and victim behavior of the Baltic countries, traditionally opposed to Moscow.
At the same time, German Chancellor Olaf Scholz proposes a compromise solution in the form of sending NATO military advisers to the region, placing communication centers, as well as ammunition and fuel depots.
Earlier, Vilnius banned the land transit of certain goods from the main territory of Russia to the Kaliningrad region, explaining this by the sanctions
policies
The European Union.