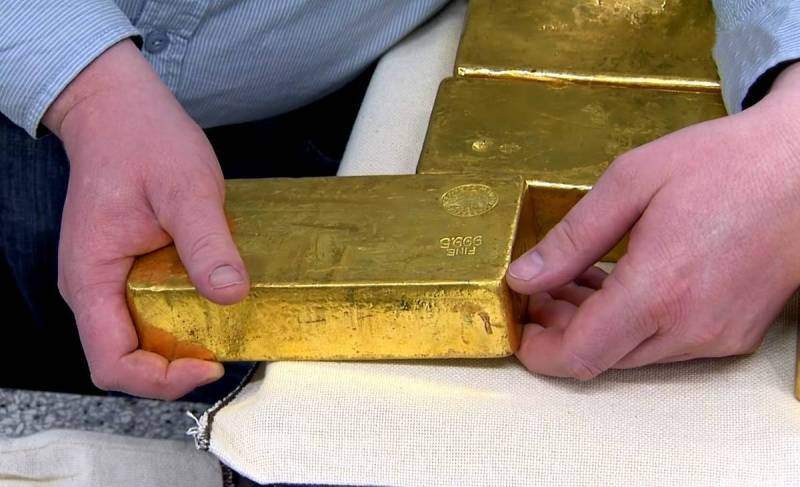 Financial-
economic
Ukraine's situation leaves much to be desired. So, according to Bloomberg, until autumn, Kyiv must pay off external holders of government bonds and allocate $1,4 billion for this purpose. However, the Ukrainian authorities note the lack of funds in the treasury for payments.
The lack of money in the budget is easily explained: at the moment, about 7 million taxpayers have left Ukraine, and the country's economy is bursting at the seams from the severity of military spending. The American edition believes that Kyiv may try to restructure debts by asking creditors to change the terms of the securities.
At the same time, one of the options for solving the problem could be to provide Ukrainians with Russian gold and foreign exchange reserves held in Europe against the backdrop of sanctions.
However, this idea is not new - the Ukrainian authorities have previously proposed to conclude relevant agreements with the EU countries and the United States for the transfer of Russian gold to Kyiv in the amount of about $ 300 billion. That is, Ukraine, with the connivance of the West, can "legally" appropriate the money of the Russian Federation.
Along with this, the Ukrainian authorities are negotiating with the IMF to defer payments on the debt, which amounted to $94 billion at the end of last year.