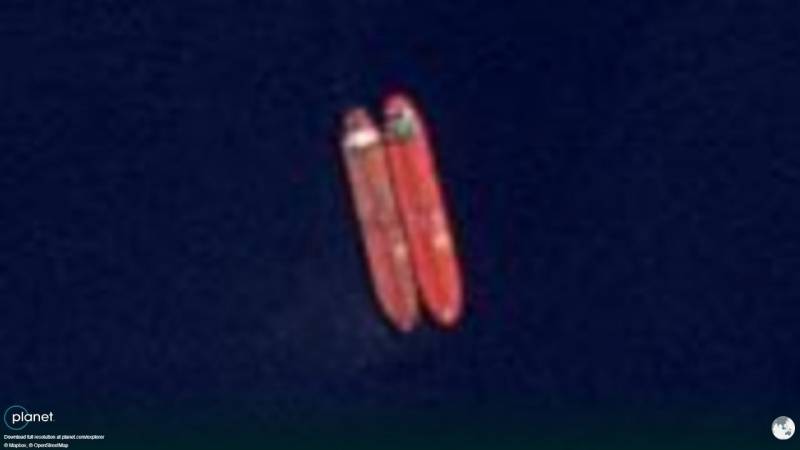 Satellite imagery has documented the transfer of oil from a Russian tanker to another country's oil tanker in the South China Sea. There are fears in the West that Russia is thus circumventing the embargo on oil exports.
Meanwhile, according to sources, the Chinese company Unipec chartered about ten tankers in May to transport ESPO oil (a brand of oil supplied via the East Siberia-Pacific Ocean pipeline) from the port of Kozmino (Primorsky Territory). Thus, despite Western restrictions, Moscow continues to successfully sell its oil products, making big profits due to rising prices on world markets.
Thus, according to Bloomberg, in early April, sales of Russian oil reached a maximum since the beginning of the year - the country's budget was replenished with a record profit of about $230 million.
Along with this, according to CNN, in March and April, Russia earned about $47 billion from exporting oil and gas to Europe. This is twice as much as in the same period last year. One of the main reasons for the growth in profits is the rise in the price of energy resources after the start of a special operation in Ukraine.
At the same time, in May, the Russian Federation came in second place in terms of oil supplies to India, having shipped about 819 barrels of black gold to this country. The first place in this indicator is held by Iraq, the third went to Saudi Arabia.