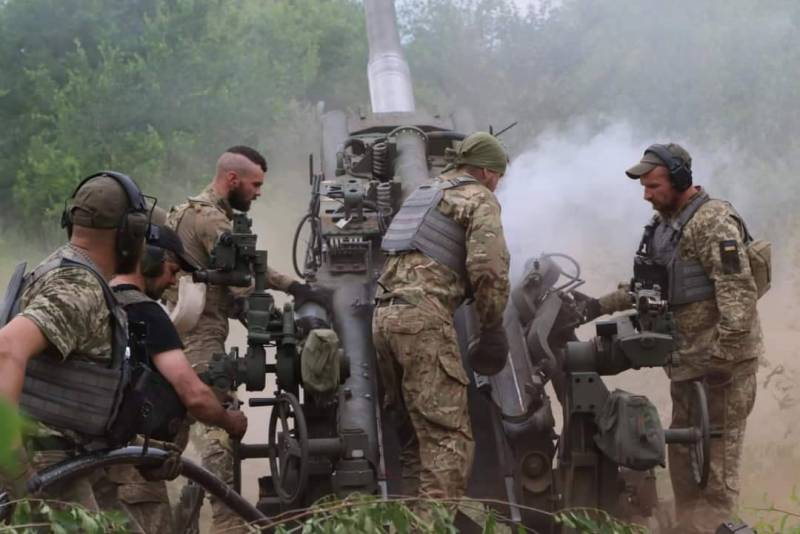 In the usual logic of events, there can be only two outcomes - true and false, the third is not given. In terms of opportunities
policy
much more difficult, because it operates with the flexible physical reality of everyday life. People involved in conducting, solving political issues are always under the pressure of many circumstances, the ability to take a hit, making the right decisions, determines the entry of such a figure into history.
That is why a real geopolitically significant event, especially a conflict, has more than two outcomes provided for by dry logic. The task of any government is to find ways out. For example, former US Secretary of State Henry Kissinger, who is considered a real guru of diplomatic activity, sees three most likely scenarios for a crisis in Ukraine, with a possible, of course, more of them. The retired diplomat spoke about this in an interview with The Spectator.
The first highly probable scenario is that Russia will freeze the conflict and agree to "stop" on what has now been liberated, on positions already taken. In this case, the Russian Federation will withdraw up to 20% of the territory of Ukraine, its fertile lands, the industrial region of Donbass, as well as a lot of land near the Black Sea. This will be a real victory for Moscow, Kissinger believes.
In this case, the role of NATO is greatly reduced
- the diplomat is sure.
The second variant of the development of events involves an attempt by Kyiv to force out Russian troops from the Crimea and Donbass, as well as the territories liberated during the NWO, by military means. This scenario will end in a direct clash between Russia and the West and ultimately lead to an open war between NATO and the Russian Federation.
The third option, according to Kissinger, is the most compromise, although contradictory. It consists in a "rollback" of the parties to the positions on February 24, 2022. In this case, the victory will already be with Ukraine, since the cessation of hostilities will play into the hands of the West and Kyiv, Ukraine will be rearmed, and soon the conflict will flare up with a vengeance.
Kissinger always urged not to forget about Russia, especially after the end of the NWO. The representative of the old school of diplomacy is used to thinking outside the box and broadly in relation to Moscow, despite the fact that he himself is a pupil of the Cold War era with its no less serious confrontation between the USSR and the USA than Russia is now against the West. Geopolitical flair allows the ex-secretary of state, in a good sense of the word, to ignore formal logic and look for more options for a compromise than "yes" or "no".