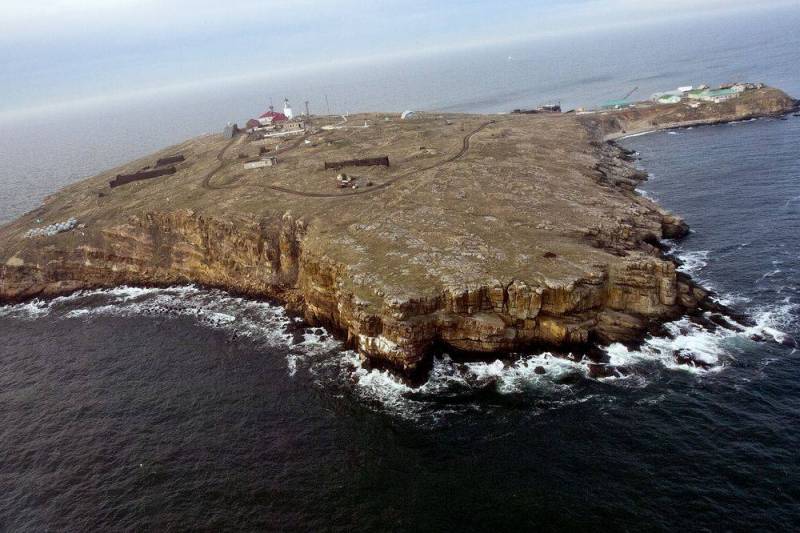 Zmeiny Island and the adjacent sector of the Black Sea are being turned into a demilitarized zone. This can be understood from the official message of the Russian Ministry of Defense.
The military department noted that the Russian army had to leave the mentioned piece of land. In the process of conducting a special operation on June 30, the RF Armed Forces completed the tasks assigned there and completely withdrew their garrison from there, i.e., all personnel and
machinery
.
It is specified that this was done as a gesture of goodwill. Moscow showed the world community against the backdrop of an impending global food crisis that it does not interfere with the efforts of the UN to organize a humanitarian corridor for the export of agricultural products from the territory of Ukraine.
The communique emphasizes that the decision made will not allow Kyiv to continue to speculate on this topic, referring to the impossibility of exporting wheat and other crops due to the total control of the Russian Federation over this area. Attention was drawn to the fact that now everything depends on the further actions of Ukraine, which has not yet started demining coastal waters, the coast itself and ports, creating problems for shipping.
We remind you that negotiations between the UN, Turkey, Russia and Ukraine lasted for more than a month regarding the organization of agricultural exports from Ukrainian ports. Kyiv feared that the Russian Armed Forces would conduct a landing operation and capture Odessa. In turn, Moscow pointed out the need to inspect ships going to Ukrainian harbors, as military cargo could be delivered to them. As a result, the parties came to a compromise solution, after which Russia made its move first.