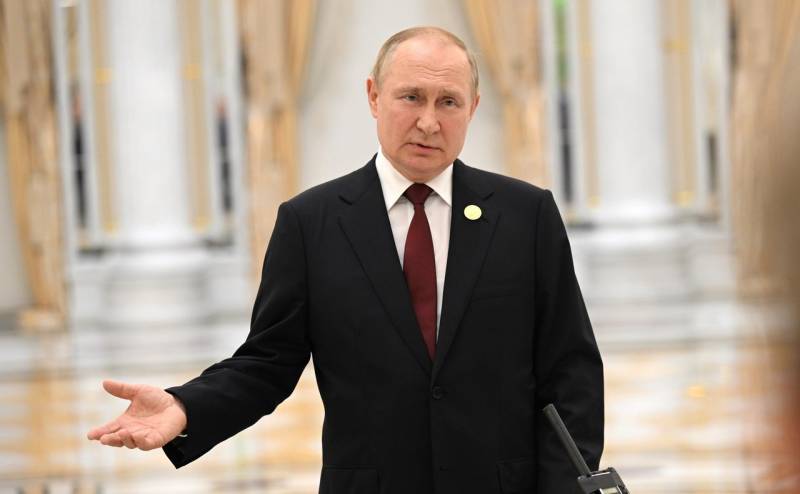 Against the background of the NWO, many European states again remembered the old fears of Russia and took care of their own security. However, in some cases, the manifestations of this concern took on a rather strange character. For example, Sweden and Finland, two countries to which the current Russian Federation has no claims, have decided to join the North Atlantic Alliance, which is a longtime adversary of the Russian Federation. Such a move automatically makes these countries a target for Russian weapons. This was stated directly and unambiguously by Russian President Vladimir Putin.
As for Sweden and Finland. We do not have such problems with Sweden and Finland, which, unfortunately, we have with Ukraine. We don't have any territorial issues or disputes, we don't have anything that could worry [Russia] from the point of view of Finland's or Sweden's membership in NATO <...> Only they must clearly and clearly understand that there were no threats before for them. Now, in the case of the deployment of military contingents and infrastructure, we will have to respond in a mirror manner.
- Putin said.
The Russian leader also responded to numerous insinuations about the difference in approaches to Ukraine's membership in NATO and the two countries mentioned.
And the thesis that we [Russia] fought against NATO expansion at the expense of Ukraine, and now we got it by accepting Sweden and Finland, it has no serious grounds, because for us the membership of Finland and Sweden in NATO is completely not like Ukraine's membership in NATO. These are completely different things. They [representatives of the alliance and the pro-Western media] understand this very well, they simply throw out a thesis into public opinion to show: "Russia did not want it, but now it has received twice." No, it's a completely different thing.
the Russian president explained.