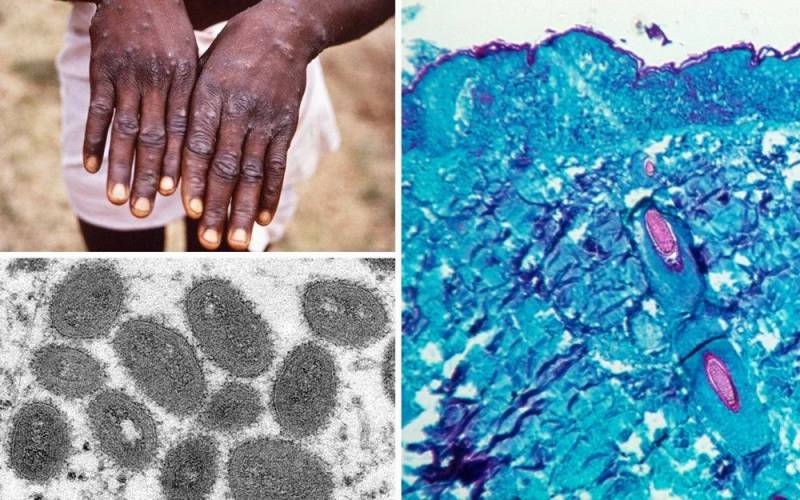 Two years ago, a pandemic was declared due to the disease caused by the SARS-Cov-2 coronavirus. Despite the fact that the new coronavirus infection has faded into the background on the information agenda, and numerous restrictions have been lifted, new cases of the disease continue to be recorded daily.
Unfortunately, the place of the main disease of the year was not empty for long. In May 2022, there was an outbreak of monkeypox around the world. A total of 135 cases were identified in May.
Recently, the US Federal Center for Disease Control and Prevention published data on the number of cases within the country since the beginning of the year. In total, 351 cases of infection were recorded, while in the last 107 hours alone, the number of cases increased by 244 people - from 351 to XNUMX.
It is worth noting that this type of smallpox is typical for the African continent and has not previously been widespread in other parts of the world. However, as of the end of June 2022, there are more than XNUMX cases of monkeypox, according to the WHO, including in countries where the number of people from Africa is small.