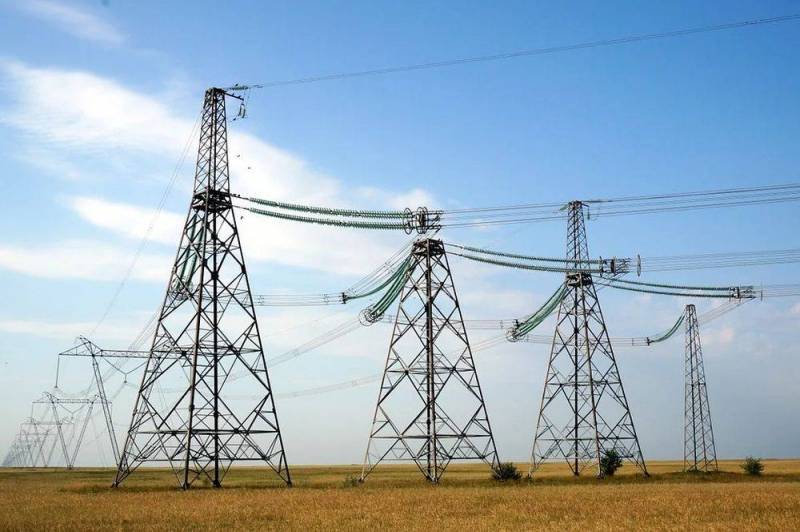 In the situation of the energy crisis and high gas prices in Europe and other regions of the world, the UK next year may be particularly hard hit by the lack of blue fuel. In this case, London will stop gas supplies to the continent.
With the onset of the summer season, the UK is selling excess gas to the EU countries, but in 2023, according to The Financial Times, the country may expect a shortage of energy resources. In this case, in order to meet domestic demand, the transfer of fuel through an underwater pipeline to Europe will be stopped.
At the moment, the UK bears large
economic
losses due to high gas prices. Bills for fuel and heating are rising, and many households in the country are forced to save on essentials to pay them. Next year, according to the FT, the UK may suffer the most losses.
London is a strong supporter of the embargo on Russian energy supplies, but now, due to the energy crisis generated by Western sanctions, the British are suffering from the short-sighted actions of their own authorities. Along with this, the UK may not fulfill its obligations to supply gas to European partners.
Meanwhile, for a month in the United Kingdom, they announced their readiness to resume the operation of the largest natural gas storage facility. At the same time, disconnecting the country from gas pipelines will lead to a deterioration in international energy cooperation.