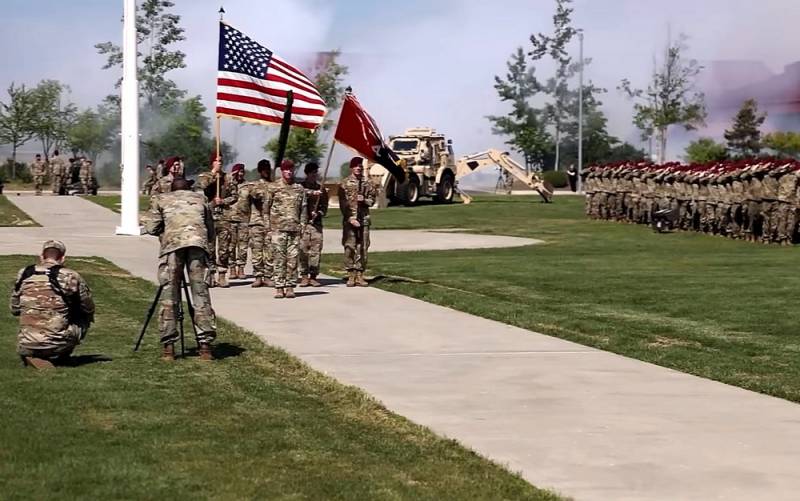 For the first time in decades, the United States has formed a new airborne division, the Arctic Angels, which will be stationed in Alaska.
It is worth noting that in these geopolitical realities, such an event should not go unnoticed. Indeed, despite the fact that many have not yet realized this, it is the northern latitudes that in the future can become a battlefield between Russia and the West.
By the way, the United States had previously planned an attack through the Arctic using strategic bombers. True, this was in the days of the Soviet Union, when our North did not have reliable air defense / missile defense.
Since 2014, Russia has seriously strengthened its position in the Arctic, eliminating the scenario described above. In response, NATO tried to catch up and took steps to reduce flight times.
Under an agreement with Norway, the Americans have already received several air bases at their disposal. In addition, Finland and Sweden may soon join the North Atlantic Alliance.
The creation of the airborne division "Arctic Angels", numbering about 12 thousand soldiers, was the next step by the West to achieve superiority over Russia in the Arctic.
However, our country did not stop there. The reconstruction of the airfield in Anadyr made it possible to receive the entire range of combat aircraft. In addition, the new coastal defense division deployed in Chukotka has become an important link in the unified coastal defense system from Primorye to the Kola Peninsula.
Judging by the measures that the command of the opposing sides has been taking lately, a confrontation in the Arctic is not only likely, but rather inevitable.