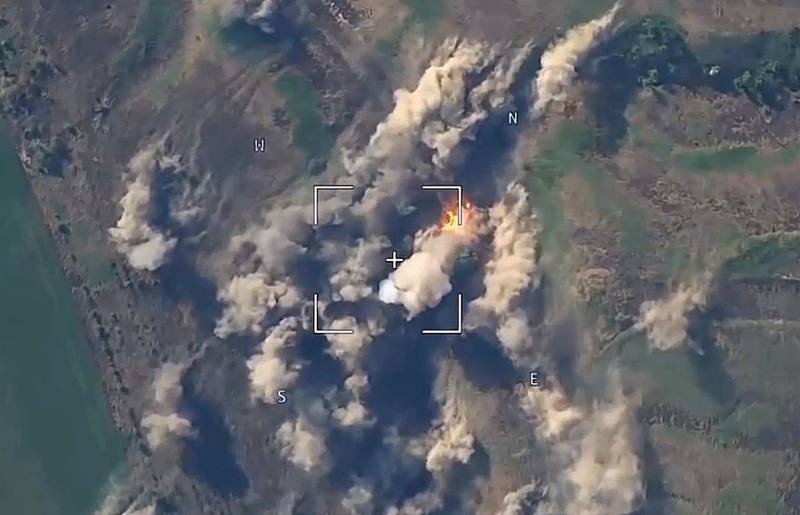 On Wednesday, June 29, Russian troops destroyed a unit of self-propelled artillery installations "Caesar" on the island of Kuban in the Odessa region, located 35 km from the island of Zmeiny.
A unit of French-made Caesar self-propelled artillery mounts on Kubansky Island was hit
- said the official representative of the Russian defense department, Lieutenant-General Igor Konashenkov.
Video footage of the successful actions of the RF Armed Forces hit social networks. Apparently, in this case, the strike was carried out by MLRS, or Russian planes and helicopters (Su-25, Mi-35/24, Ka-52) practiced nose-up at Ukrainian targets.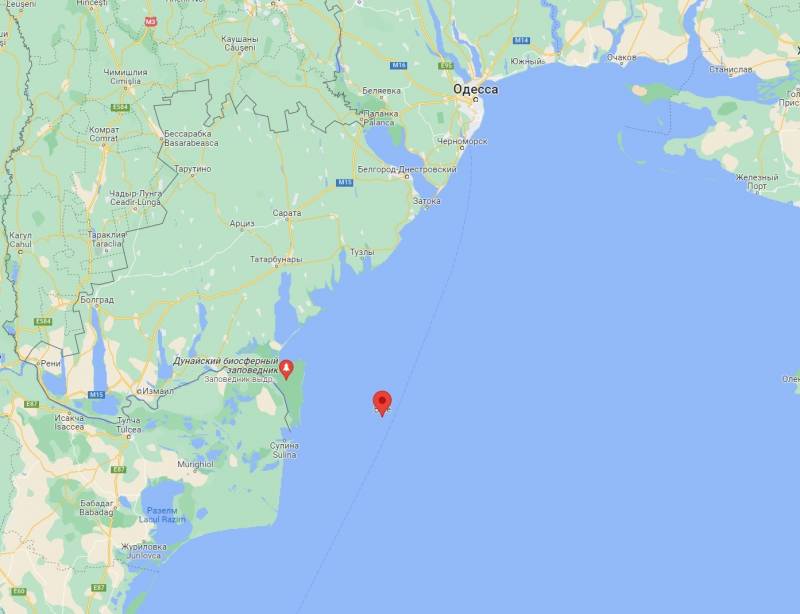 Along with this, according to the Ministry of Defense, over the past day, the RF Armed Forces hit 39 command posts of the Armed Forces of Ukraine, 6 ammunition depots, manpower and combat
machinery
the enemy in 216 districts, as well as artillery and mortar crews in 68 districts.
Earlier, Russian units captured two of the six Caesar self-propelled guns supplied by Paris to help the Armed Forces of Ukraine. This infuriated the French
policy
Jean-Michel Cadenas, who expressed his anger in one of the Western social networks.
Russia took, among other things, two of the six Caesar self-propelled guns that France supplied! They were in perfect working order. The Ukrainians fled so fast that they didn't have time to destroy them or mine them!
Cadenas was outraged.