US continues to threaten sanctions against countries purchasing Russian weapons and military
machinery
. These threats act on someone, but not on someone. This is a natural and expected development of events. But, the most unpleasant nuance of what is happening is the fact that not only contractors are afraid of sanctions, but also individual Russian structures, whose participation in such transactions is important.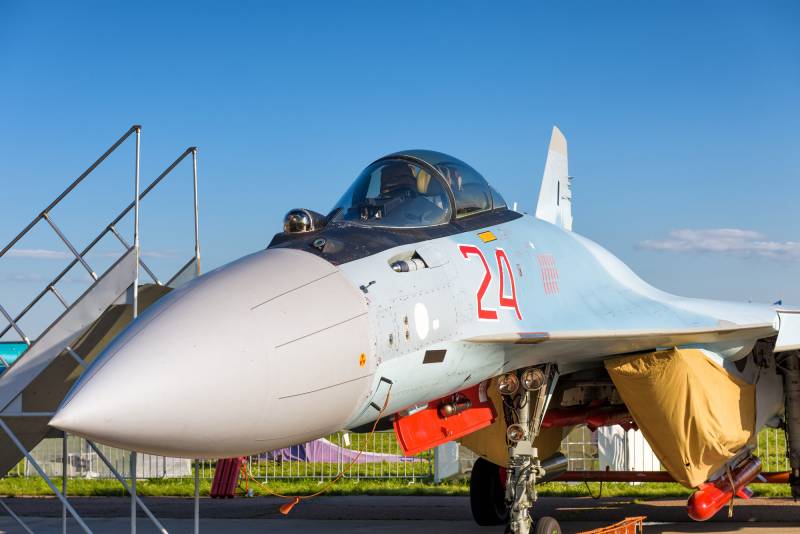 Russian media have learned from informed sources that the contract with Indonesia for the purchase of 11 Su-35 fighters has been delayed under the threat of Washington's possible use of restrictive measures against Jakarta under the Law on Countering US Enemies through Sanctions (CAATSA).
It is worth noting that for Russia, the problem is not only and not so much that Indonesia did not receive "guarantees of non-application of sanctions" from the USA, but that, according to sources, a certain part of the contract amount should have been covered by a Russian commercial loan.
However, there were no Russian banks willing to fall under secondary sanctions for a contract with Rosoboronexport. And, if domestic banks are afraid of falling under US sanctions, then what could be the claim against Indonesia?