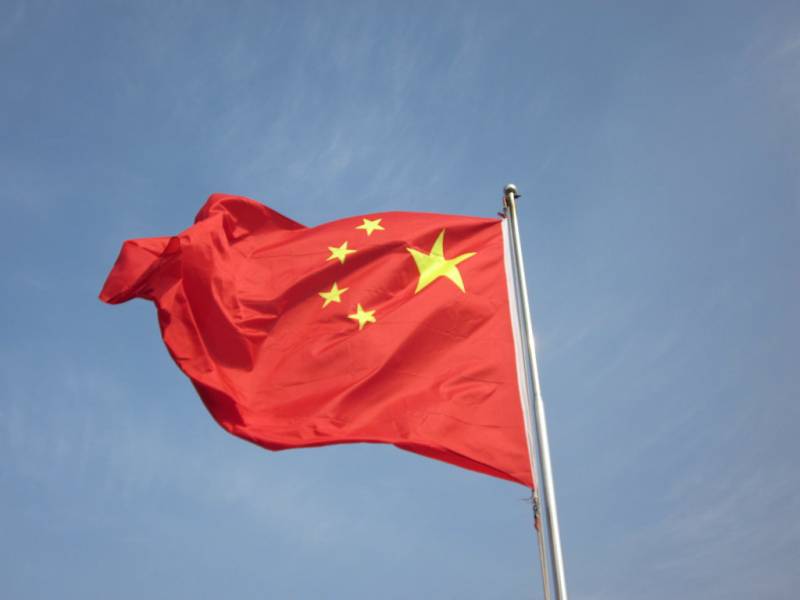 According to the International Monetary Fund, China's GDP in 2022 became 18,8 percent of the world's GDP, compared with 8,1 percent in 2002. It speaks of the rapid growth
economics
China in the last couple of decades.
Previously, only Japan and other Asian "tigers" like Hong Kong and Singapore at the end of the last century showed such success. However, Washington then made a series of efforts to maintain its dominant position in the world, and he succeeded.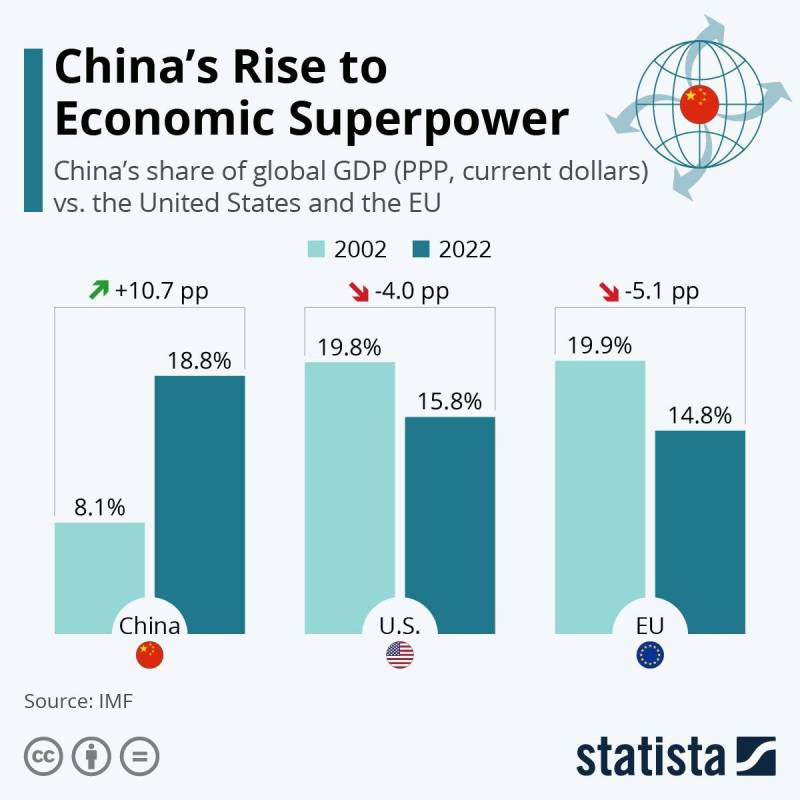 At the same time, the current US trade war against China is not bringing the expected results to the Americans. One of the results of the "Chinese miracle" was the displacement of Europe and the United States from the leading positions - the share of their GDP in the world volume is steadily declining.
Meanwhile, Chinese Foreign Ministry spokesman Zhao Lijian reminded the world that the population of the G777 countries in general is about 3,2 million people. At the same time, about 7 billion people live in the BRICS countries. Thus, the GXNUMX represent only part of the world community, and not the most densely populated.
The next time you talk about "world community", keep in mind what is really meant
– said Lijian in one of the Western social networks.