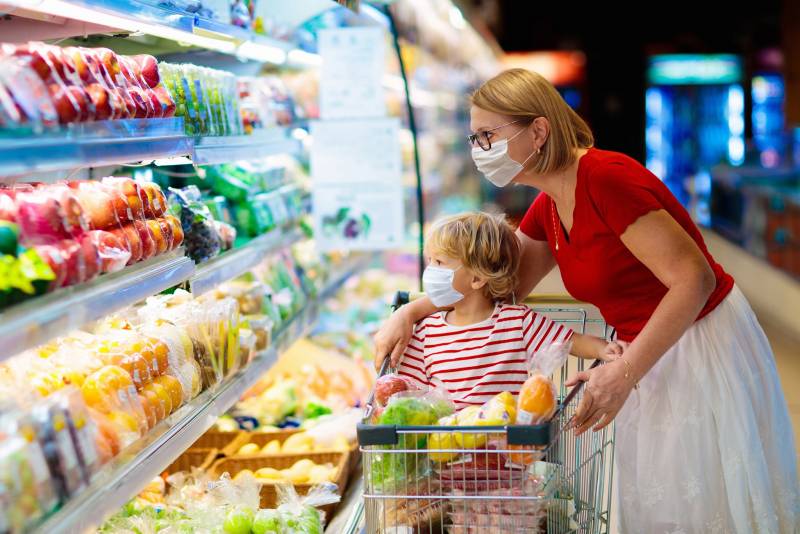 Readers of The Washington Post discussed the "default" that Russia did not declare, but which was proclaimed in the West. The country has money, the publication admits, but it cannot transfer it to creditors, because the sanctions have cut off the Russian Federation from international payment systems.
Russian President Vladimir Putin offered to pay creditors in rubles, which could then be converted into dollars, after the US Treasury closed the facility that allowed debt payments to be made.
The title of the publication sounds like "Russia defaults on foreign debt for the first time since 1918: What to know".
Readers' comments (selected reviews):
Don't worry about Russia. They have all the oil and gas that Europeans don't need. Lots of grain and wheat for that delicious, warm, fresh bread that Europeans don't need either. Which, however, but full of Polish vodka! Countries are moving away and will continue to move away from the US dollar. They are creating their own higher power... BRICS, and soon the letters I and A will be added. The US Federal Reserve, the Treasury, and even the current government will need to learn how to conduct international transactions in different currencies if they want to survive

Choroszy pointed out.
The authors missed the opportunity to tell us what a default will bring to the world outside of Russia and to itself. Will the domino effect work? What will be the real implications for the [global]
economics
?
added Ronald E. Hewett.
And what are the consequences when a third world country goes bankrupt? Russia is nothing on the world stage. She has fossil fuels. But at the global level, everyone is moving away from hydrocarbons

- replied to the previous comment Al_Dershowitz_Fixer2theStarZ_TM.
Al, are you kidding me? Seriously? The demand for fossil fuels, including even dirty coal, is greater than ever in the world. All these commentators - like you - are wishful thinking, thinking that Russia is a miserable bag of no idea what. To be honest, I like your attitude, because Russia has regained what it lost so many times in its history that something in basketball should be named after it.

– surprised Eco collapse in response to the post above.
You can't just yell "DEFAULT" when both parties agree that the money is being transferred and the debtor passes on the payment, but the recipient refuses to do anything with it. Russia has committed many sins lately, but not paying debts is not one of them. If I owe you $100 and you flat out refuse to take it, that's your fault. So far we have only a stupid, far-fetched title. Take the money, so there's a lot of them!

called KirkNight.
This default will hurt Russia for a decade or more. There is no doubt. But a lack of foreign money won't hurt its military power as much as a lack of Western microprocessors and other high-tech items they can't make themselves.

writes Mark1234.