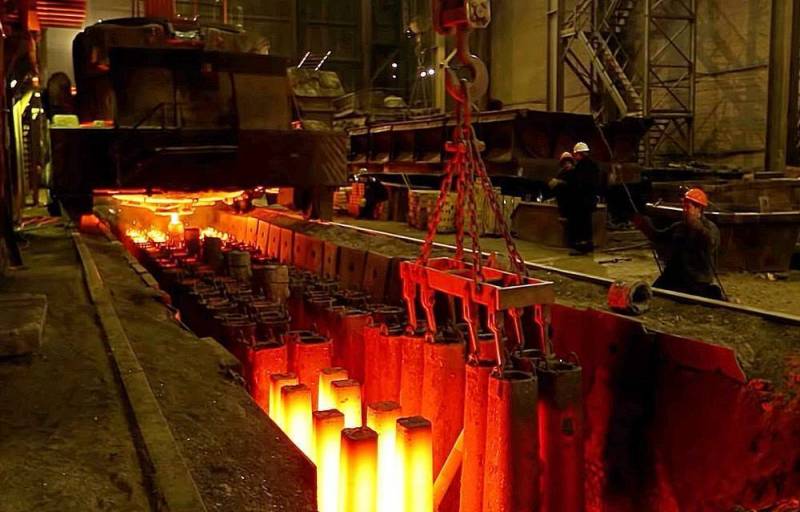 The West suspects Russia of yet another "raw material trap". This time, Moscow may deprive Europe and the United States of supplies of lithium from South America, which will call into question the production of electric vehicles. This, in particular, writes the German newspaper Die Welt.
According to the publication from Germany, Russia plans to enter into an agreement with Bolivia to help the latter in the extraction of lithium. The US Geological Survey previously indicated that this Latin American country has the richest reserves of this metal in the world - about 21 million tons. By this indicator, Bolivia is ahead of Argentina and Chile, which also have large deposits of lithium - they account for 81 percent of its global production.
If the Russian Federation concludes an appropriate agreement with Bolivia, this may create new difficulties for Western countries in providing high-tech industries with lithium.
If Russia were able to control the lithium deposits in Bolivia, this would put it in a very advantageous position due to the importance of raw materials for modern
economics
- emphasize German experts.
Thus, the "civilized world" can expect a rise in prices not only for oil and gas, but also for lithium and other metals. Meanwhile, lithium has been rising in price all last year and continues to rise in price now.