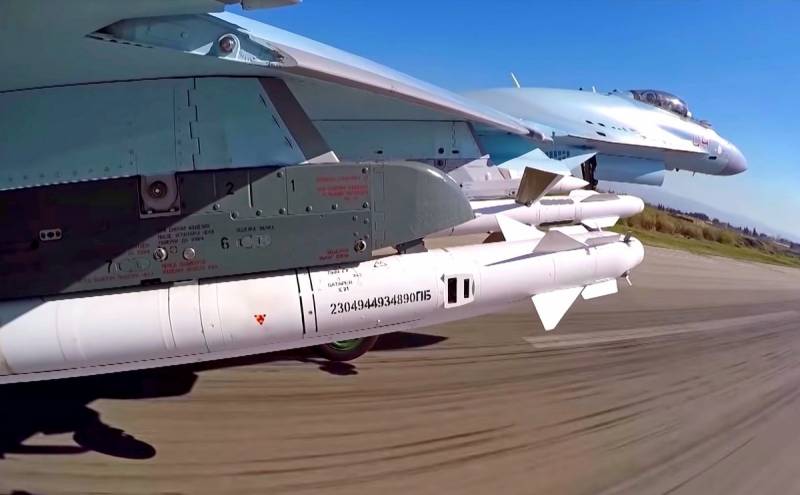 According to the Russian military department, on June 26, a Ukrainian MiG-29 fighter was shot down in the Zelenodolsk region of the Dnepropetrovsk region during an air battle. According to the American resource Military Watch, these aircraft are inferior in combat qualities to the Russian super-maneuverable Su-35 fighters.
After the collapse of the USSR, the Ukrainian Air Force inherited approximately 200 MiG-29 fighters, although in the 2010s their fleet consisted of only about 35 aircraft. At the same time, the low efficiency of aircraft is largely due to the low professional level of local pilots.
Having joined the Soviet Air Force since 1982, the MiG-29s were intended to be deployed in the Warsaw Pact countries against NATO during the Cold War.
As the publication points out, the age of the sensors, avionics and weapons of the MiG-29 does not allow it to pose a real threat to Russian fighters in air combat. In this regard, Military Watch draws attention to the Russian Su-35.
This fighter plays an important role in the special operation of the RF Armed Forces in Ukraine. The Su-35 is equipped with a phased array radar, as well as the Khibiny-M electronic warfare system. The latter, apparently, neutralize the functions of the MiG-29 fighter, making it possible to destroy the latter with R-77 missiles with active radar guidance. Thus, Ukrainian MiG-29s are virtually unable to cope with Russian Su-35s.