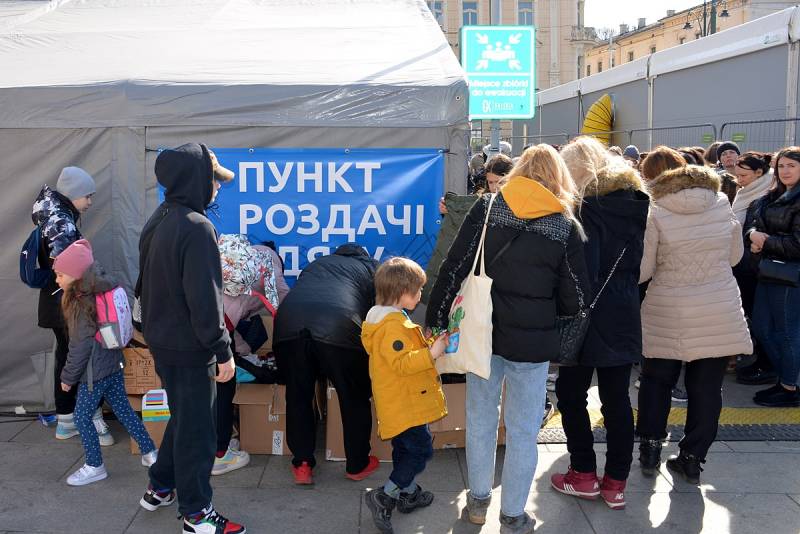 Ukrainian refugees in Europe are experiencing a number of difficulties due to the start of the summer season. Families who have taken in immigrants from Ukraine do not want to leave them alone in the house during the holidays, when the owners are away.
A similar problem is faced, in particular, by refugees living in the Netherlands. Thus, about 1200 Ukrainian refugees are located in the region of Western and Central Brabant. It is not yet known how many of them will lose their homes in the near future - it is expected that the number of those who have lost their temporary shelter will increase.
What is happening shows that Europeans are gradually changing their attitude towards refugees from Ukraine. The reluctance of the inhabitants of the Netherlands to leave Ukrainians in their homes during the holidays is reported by the local newspaper NUnl.
The honeymoon is over, that's enough. Now a lot of people say: I'm going on vacation and I don't want Ukrainians to be alone in my house
local authorities told the publication.
Sometimes immigrants from Ukraine are left to live in shelters - this was told in the management of the Brabant-Zuidost security region.
In addition, the Hollands-Midden security region was also informed about the departure of Ukrainian refugees. The reasons for leaving are called the end of the stay, as well as a number of problems between guests and the host.