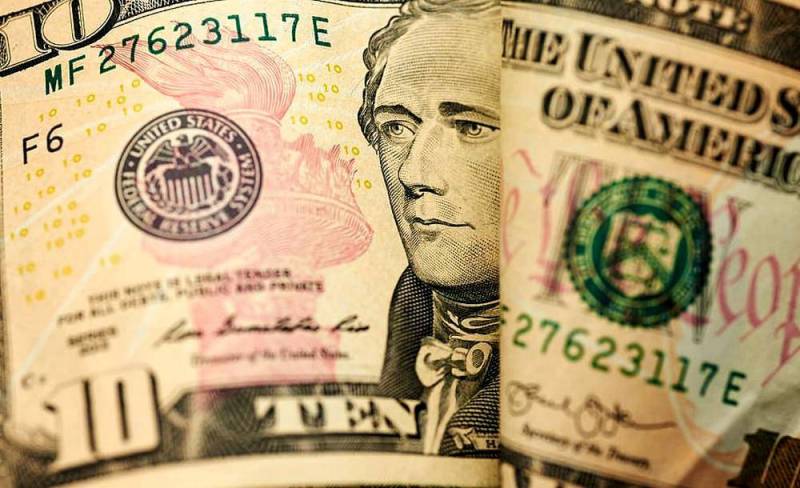 Western media report a default, which allegedly threatens Russia due to non-payment of foreign debts. On the evening of June 26, the grace period for late payments on bonds in the amount of about $100 million ended.
This will be the first default for Russia since the Bolsheviks waived tsarist-era debt in 1918.
- writes Bloomberg.
Meanwhile, Russia has the necessary funds to pay off the debt. However, the West imposed financial sanctions on Moscow, as a result of which the Russian Federation is unable to transfer dollars to pay its obligations.
In such a situation, Vladimir Putin signed a decree on the possibility of paying the debt in rubles. At the same time, the Russian authorities are confident that Western countries are trying to create a "man-made default" for the Russian Federation, which has no economic justification. So, earlier, Russian Finance Minister Anton Siluanov announced that the country would not default, since it was possible to pay the debt in rubles.
At the same time, Russian debt has already been purchased by many investors and is risk-free, as many credit default swaps and derivatives have been traded on it. Therefore, as the Western publication points out, such a "default" does not mean anything for ordinary Russians.