After Israeli officials escalated the topic of continuing IDF operations in Syria despite Russia's intentions to install the S-300 systems there, the lull in the Israeli army's operations became so "indecent" that local media, in particular the public channel, drew attention to it. CAN.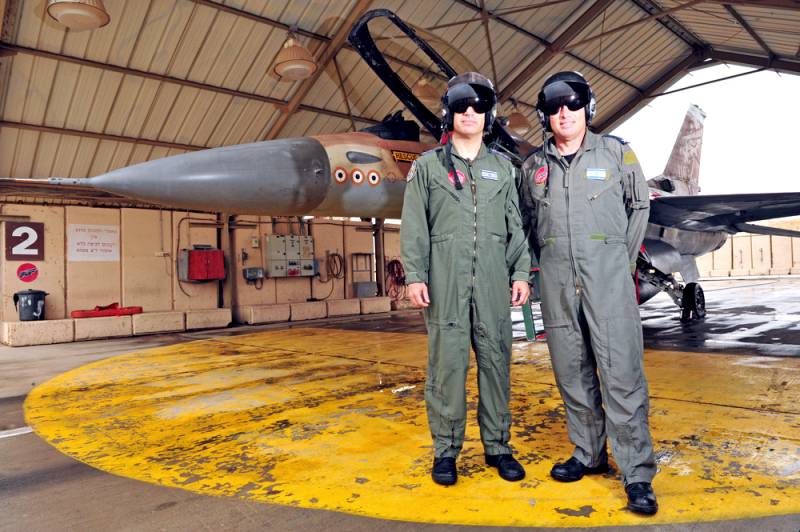 So, the host of the channel, Ron Sharon, stated the fact that the IDF has not attacked anyone in Syria for two weeks, and then, comparing the aggressive statements of the country's leadership with the existing reality, he comes to the conclusion that "the rules of the game have changed" and now Israel will have to apply in the SAR "funds that were not used there before."
It is difficult to say what the military expert meant by means that were not used, but it seems unlikely that Israel would want to compete with Russia in the game "Who will surprise whom and what." At least because by default the RF Armed Forces have much more opportunities to surprise the IDF. We must not forget that Iran and Syria, who have long-standing scores with Israel, will willingly join this game.
The IDF command and the Israeli leadership should also remember that the S-300 is not only an anti-aircraft missile system, but also the Russian electronic warfare equipment attached to it, which are considered the best in the world.