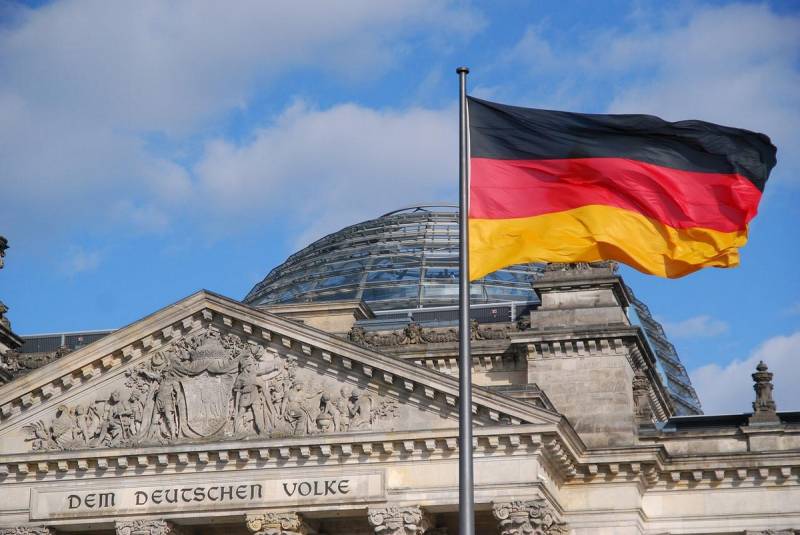 The unity of Europe has, in addition to the advantages inherent in unification, also disadvantages. This is always remembered in the EU and is well aware that the problems that arise in one member of the Union will instantly affect all other members of the political alliance. At the moment, only Germany has honestly admitted that it is experiencing difficulties with gas supplies and that this will negatively affect the economic situation of the EU flagship.
In turn, Belgian Prime Minister Alexander de Cros warned Europe that if Germany experiences problems and reduces macroeconomic indicators, then there will be a "domino effect" that will affect all of Europe as a whole. The politician spoke about this on the air of the N-TV channel.
If difficulties arise in Berlin, they will become a sad reality for the rest of Europe, for all countries without exception.
de Cros admitted.
In other words, Europe's problems from the "domino effect" will be caused by the impact of the recession in Germany, and not directly from Russia. Most likely, the behavior of the Russian Federation will in no way affect other states, only some indirect connection of events is possible. However, the negative processes in Germany, on the contrary, will be extremely sensitive for the European Union due to the ties between the members of the association.
This is true: Europe will suffer from the decline
economic
Germany's activity is greater than the reduction in energy supplies from Russia, which, in fact, the EU wants to get rid of. But it is impossible for European manufacturers and industrialists to get away from close ties within the Union. Otherwise, the EU is waiting for the processes that took place in the economies of the post-Soviet states after the collapse of one country with a common production base and supply chains. And many European leaders are well aware of these consequences of broken ties.
Simply put, one single gas problem in Germany could cost all of Europe its economic potential and prosperity. So far, the EU is undergoing an impromptu stress test, a simulation of processes that have not yet been launched, as certain volumes of gas from Russia are still being exported to far abroad countries. But it is already obvious that a united Europe is likely to run much more risks than Russia, which is predicted to have "troubles".