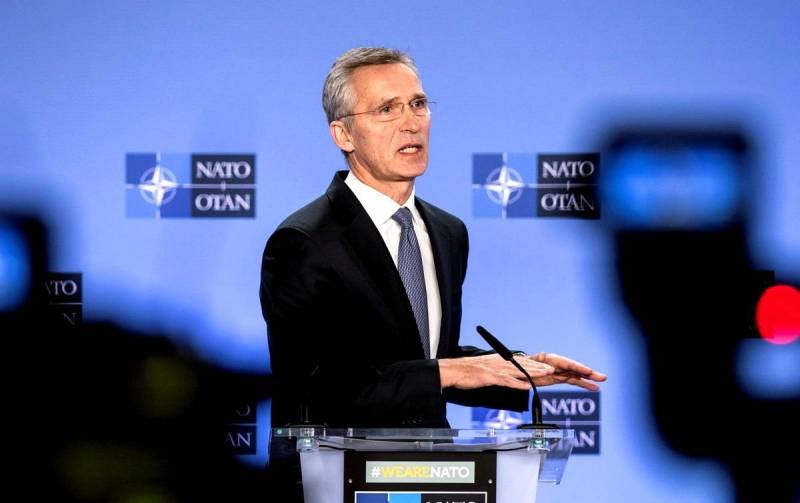 NATO assumes that the armed conflict in Ukraine will continue for a long time, but it will be ended by diplomats, not the military. However, first the West wants to provide Kyiv with the most convenient negotiating position in front of Moscow. Jens Stoltenberg, Secretary General of the North Atlantic Alliance, spoke about this in an interview with the Spanish edition of El Pais.
This war will probably end at the negotiating table. Our responsibility is to ensure Ukraine's strongest position and help it remain a sovereign and independent European nation.
- he considers.
In his opinion, the best way to achieve this is to provide a powerful military and
economic
support for Ukraine, as well as to strengthen sanctions against Russia. He drew attention to the fact that between the Russian Federation and NATO "there is no total war." At the same time, he did not specify the name of what is happening now in relations between the Western military-political bloc and Moscow.
In turn, he stressed that "peace can always be achieved" if you quickly admit defeat, but the Ukrainians "are ready to pay a very high price." Residents of Ukraine prefer to sacrifice themselves for the sake of freedom and the right to disobey the Russians.
It's not for us to tell them how far their sacrifices must go.
- summed up the functionary.
We remind you that Stoltenberg will leave his post on December 1 due to the expiration of his term of office and on the same day he will head the National Bank of Norway.