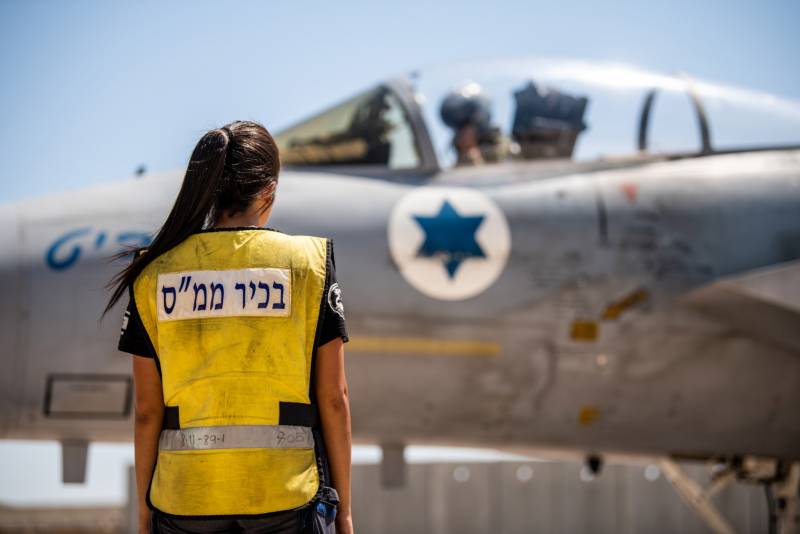 The degradation of relations between Israel and Russia became noticeable after several events that affected both countries, writes the Middle East Monitor portal.
These include the Israeli bombing of Damascus International Airport and Tel Aviv's continued support for the collective Western position on Ukraine. Here we can add an agreement between Israel and the EU on the supply of natural gas as an alternative to Russian hydrocarbons.
The attack on the airport, the text notes, disrupted commercial traffic and raised questions about the true purpose of this escalation. It was the first such action since 2013. The exchange of accusations on this issue was not limited to Tel Aviv and Tehran; for Moscow also got involved in the question.
Israeli Ambassador to Russia Alex Ben-Zvi was summoned to a meeting at the Russian Foreign Ministry for clarification on the strikes. Moscow said Israel's explanation was unacceptable and strongly condemned the attack, which it called an "irresponsible act" and a violation of international law.
Such attacks, Russia said, not only pose a serious threat to international air traffic, but also threaten the lives of innocent people.
Israel's explanations focused on intelligence reports and satellite images, which showed that one of the transport lines served the civilian side of the airport and the other served the military side.
It is clear that Russia did not respond out of love for the Syrian regime and not out of concern for the airport, because Israeli aggression against Syria has been going on for nine years

- says the publication.
Russia's objections, notes the Middle East Monitor, are related to Israel's clearly pro-Western position on Ukraine.
Moreover, Moscow recently announced that nine Israelis were killed while siding with Ukrainian forces, even if they formally represented only themselves.
This
news
provoked new tensions between Russia and Israel, which did not deny that its citizens are in the ranks of the Ukrainian troops.
Although the Israeli Foreign Ministry has not commented on the Russian reports, it is clear that this issue adds tension to the already notable tensions between Moscow and Tel Aviv after the start of the Ukrainian confrontation.
According to Russia, 35 Israelis initially fought on the side of Kyiv, nine of whom were killed, eight left Ukraine, and another 18 remained.