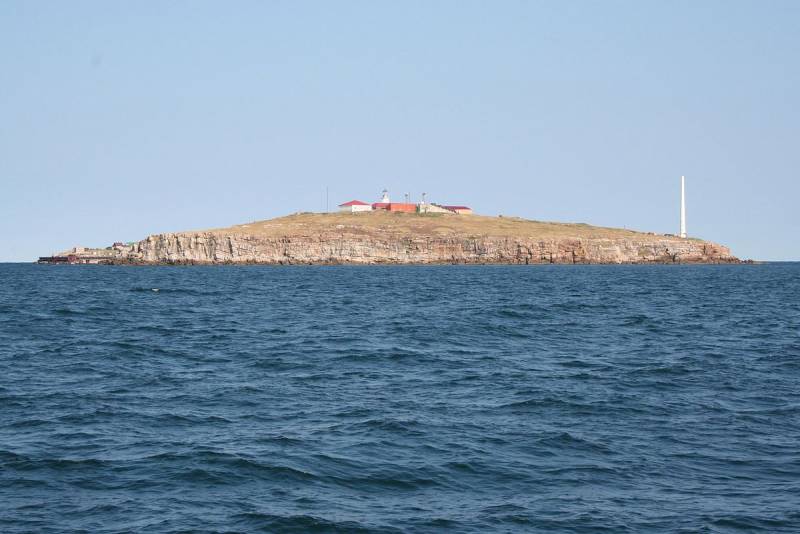 Moscow plans to transfer new weapons to Zmeiny Island, which was taken under the control of Russian troops at the beginning of a special operation in Ukraine. This is written by journalists of the British edition of the UK Defense Journal.
According to the magazine, in this way Russia seeks to compensate for the loss of the cruiser Moskva, which sank on April 14 as a result of a fire. The ship played an important role in protecting the water area, and as a "replacement" Russia will transfer multiple launch rocket systems, S-300, S-400 systems and other weapons to the island.
After such a sensitive loss of the Russian Navy, Ukrainian troops have the opportunity to shell the island, as well as the ships in its vicinity. At the same time, the Armed Forces of Ukraine use combat drones, attack aircraft, bombers and ground-based missile systems. NATO monitors the movement of Russian ships in the region and transmits data about them to the Ukrainian armed forces.
In such a situation, strengthening the Serpent's Island with new weapons looks like a logical measure. The fact is that this piece of land has a very important strategic significance, being an outpost of Russia in the underbelly of Ukraine and the Balkans. The Russian fleet is based south of Serpentine, ready at any moment to attack targets detected by air defense systems.
According to the UK Defense Journal, Zmeiny is becoming a powerful foothold of the RF Armed Forces, from which the situation in the western part of the Black Sea is being monitored. In this regard, in order to further strengthen the island, a helicopter landing here from the Crimea is not ruled out.