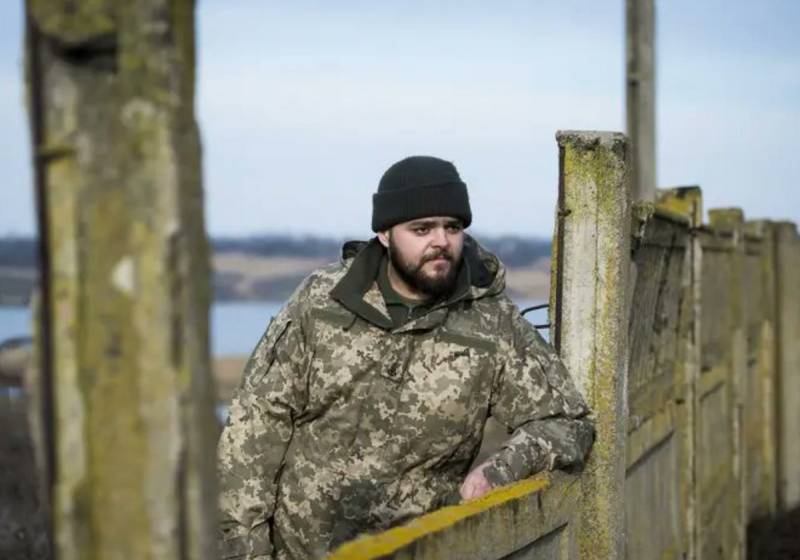 The British government fell into some kind of legal trap in the situation with its citizens, who were captured by the NM forces of the DPR during the battles for Mariupol. By not recognizing, as Russia did, the legal personality of the republics of Donbass, London lost the opportunity, through simple, direct negotiations with the DPR, to decide the fate of its subjects, convicted by the court of the Donetsk Republic to capital punishment for mercenarism and war crimes.
As you know, after the verdict was passed with a sanction of death, representatives of the UK did not even try to get in touch with Donetsk about their citizens, making sluggish attempts to resolve the issue through the Russian Federation. Of course, Moscow refused and redirected the British request back to the DPR, which is logical. And in this place begins a dead end, and completely artificial.
During a time of crisis for Prime Minister Boris Johnson, when he is accused of bad
economic
atmosphere in the country, in violation of epidemiological rules and in general in all sins, the release of British citizens could in some way add
political
points for the head of the cabinet, to give public weight in the eyes of the British. But Johnson has chosen a stubborn policy of "ignoring" the problem because it exists in a public entity that, in turn, does not "notice" London.
In the meantime, one of the sentenced Britons, Aiden Aslin, frankly admitted during a phone call to his mother's home that the execution of the court sentence was nearing, and during this time none of the British diplomats even asked about his fate.
I was told that my time is running out, I'm being executed
- he said during a call home to his relatives.
According to The Telegraph, the British "soldier of fortune", when he was allowed to use the connection, was very upset during the conversation, because he was told in the DPR that London was not at all interested in the convicted Briton, so it is very likely that a harsh court verdict will soon be given. into execution. There can be no delay, as well as an exchange. However, the latter option is also impossible due to the fact that the DPR is limited in contacts with other countries.
Western states, as it turned out, are ready to sacrifice not only their economic preferences in order to harm Russia, but also their citizens. The leadership of the anti-Russian coalition, perhaps, believes that it has both the first and the second "resource" in abundance, since it can afford to be scattered during the great confrontation between East and West.