If you believe the First Deputy Chairman of the Verkhovna Rada of Ukraine Irina Gerashchenko, Russia occupied the Crimea, Donbass, as well as 30 thousand railway cars. Occupied wagons Kiev urgently needs to be returned.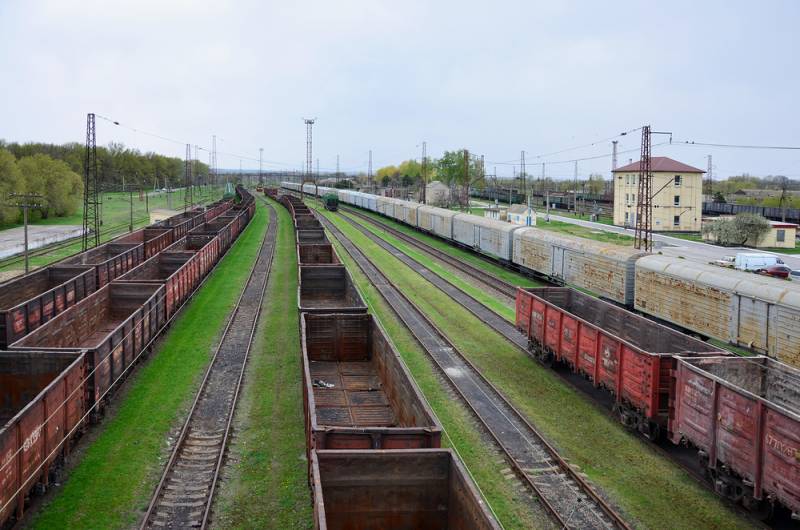 This became known from the message of the Ukrainian news agency UNIAN. Irina Gerashchenko claims that after the "occupation" of part of Ukraine, the cars remained in the territory beyond the control of the Kiev authorities. Legally, they are owned by Ukrzaliznytsia. The accusations formulated by Irina sound pretty funny:
I want to remind you of the terrible fact: Russian aggression led to the theft of more than 30 thousand wagons from Ukrzaliznitsa.
She claims that 85 brand new cars are in the territory of Donetsk and Lugansk people's republics. They were purchased from the European Union on credit, which has not yet been fully paid. Irina claims that these cars are now traded in the DPR and LPR, as well as in Russia. The official requires the Ukrainian law enforcement authorities to institute criminal proceedings on these facts.
It is rather strange that when the Ukrainian authorities want to achieve something from the leadership of the republics of Donbass, they turn to anywhere, only not to Donetsk or Lugansk. Apparently, they are not looking for easy ways.