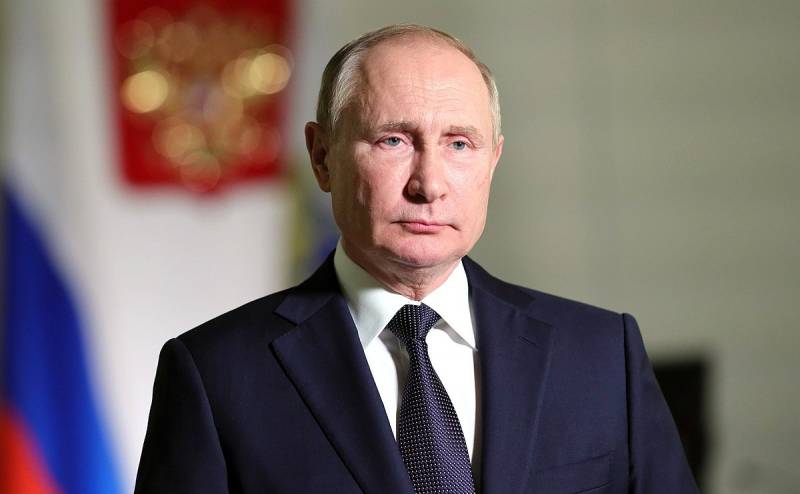 Vladimir Putin announced that Russia is working with partners to create an international reserve currency based on the baskets of currencies of the countries that are members of the BRICS association.
According to the Russian president, specialists are currently working to create a reliable system of international payments. Organization countries can connect to the Russian financial messaging system, which, along with the further distribution of the Mir card, will help strengthen
economic
BRICS foundations.
The issue of creating an international reserve currency based on a basket of currencies of our countries is being worked out
- Putin noted during a meeting with participants in the organization's Business Forum.
In this regard, the Russian leader stressed that Russia's trade turnover with the countries of the "five" in the first three months of 2022 increased by more than a third, reaching $45 billion.
At the same time, the president spoke about the difficult conditions in which Russian business has to operate due to sanctions. Western "partners" act extremely irresponsibly, often resorting to uncontrolled emission, thereby flooding their own and other countries with excess money supply. In the long term, this leads to the accumulation of unsecured debts, which negatively affects the global economic situation.