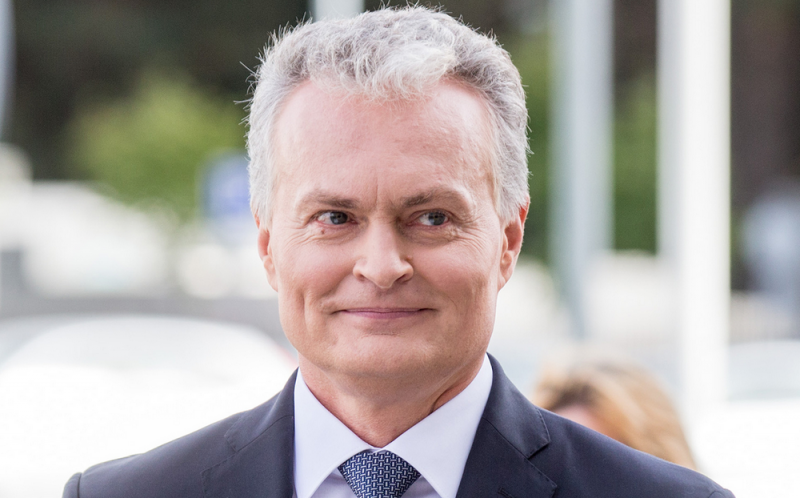 Lithuanian President Gitanas Nauseda, in connection with the unfolding scandal over the partial blockade of the Kaliningrad region, foresees the reaction of Russia. In his opinion, Moscow will not go to an armed conflict.
Nausėda is sure that Russia in this case can limit itself to disconnecting Lithuania from the regional electricity supply system.
We are ready for unfriendly actions from Russia, such as disconnection from the BRELL system and other
- said the head of Lithuania (quoted by Reuters).
On June 18, Vilnius announced a ban on land transit through Lithuanian territory to the Kaliningrad region of a number of goods, including metals, timber, cement and other products subject to anti-Russian sanctions. In addition, Gitanas Nauseda stressed that it is quite possible to expand this list as the EU sanctions against the Russian Federation tighten.
Meanwhile, the official representative of the Russian Foreign Ministry, Maria Zakharova, declared the inadmissibility of such actions by the Lithuanian authorities and promised a tough response from Russia.
As for response measures, they are being worked out in an interdepartmental format. ... They will not be diplomatic, but practical
- Zakharova explained on June 22 during a briefing.