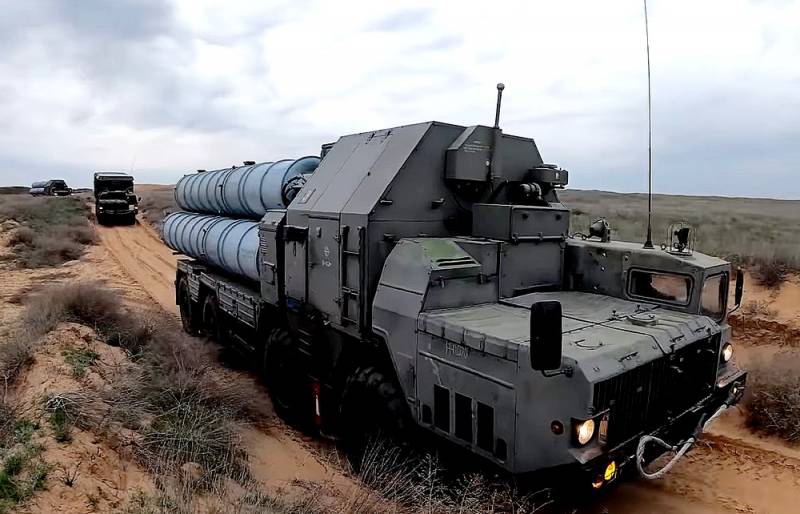 Video footage of the movement of Russian S-300 anti-aircraft missile systems in a westerly direction towards Belarus has got on the Web. Apparently, Moscow decided in this way to support the Belarusian army against the backdrop of a "major redistribution of the world", which Alexander Lukashenko announced the day before. Also, the "father" is particularly concerned about Poland's plans to conduct a "peacekeeping operation" on the territory of Western Ukraine.
What is happening in Ukraine is the beginning. One of the elements of a major redistribution of the world... They will break, crumble. And, you know, first of all, small and medium-sized states will crack
- Lukashenka noted on June 17 during a meeting with employees of Belshina OJSC in Bobruisk.
According to the head of the Republic of Belarus, in the near future the changes will affect, in particular, the Czech Republic, Austria, Switzerland and other countries. The immediate threat to Belarus comes from Poland.
Along with this, as Lukashenka stressed, Putin did not ask him to use the Belarusian armed forces in a special operation in Ukraine, while the West is pushing Minsk to aggravate the situation.
Meanwhile, in order to ensure
economic
and military security, the authorities of Belarus have prepared an application for the country's membership in the SCO. This proposal was previously approved by the government of the republic.