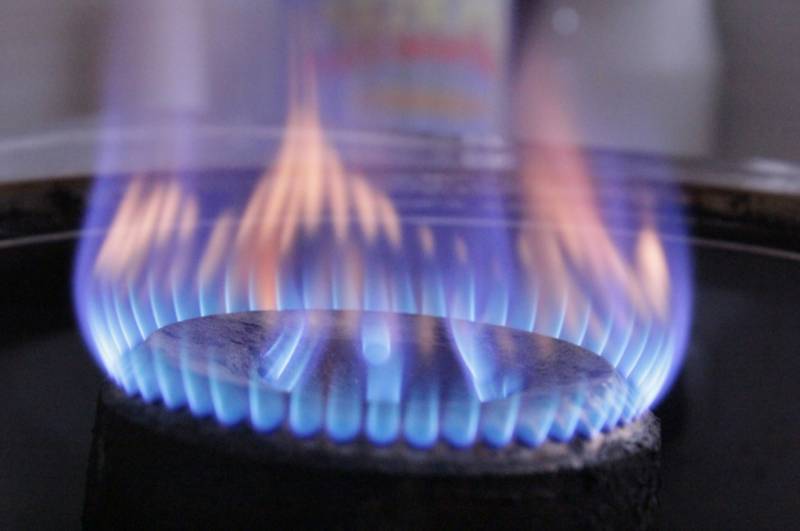 In connection with the current reduction in Russian gas supplies due to Western sanctions, Europe fears a complete cessation of blue fuel transportation in the coming winter. This, in particular, warns the International Energy Agency.
Struggling with the lack of energy resources, a number of European countries are returning to the use of "non-environmentally friendly" sources of electricity. So, in Austria and Germany, it was decided to launch coal-fired power plants. According to the head of the agency, Fatih Birol, such measures are justified, given the large-scale energy shortage that the inhabitants of the continent may face in the near future.
Europe must be prepared for the fact that Russian gas will be completely cut off
Birol warned (quote from The Financial Times).
To some extent, the next winter will be a test of strength for Europeans. Birol is sure that for energy security at the moment it is necessary to take any steps, including those that run counter to the "green" agenda of Europe.
Meanwhile, the lack of gas leads to a large-scale rise in the price of electricity. Thus, in the UK, electricity by the end of this year may increase in price by as much as 50 percent. Nearly 2022 million households will be in "energy poverty" by the end of 12, with electricity bills for many households rising to £3, according to analyst firm Cornwall Insight.