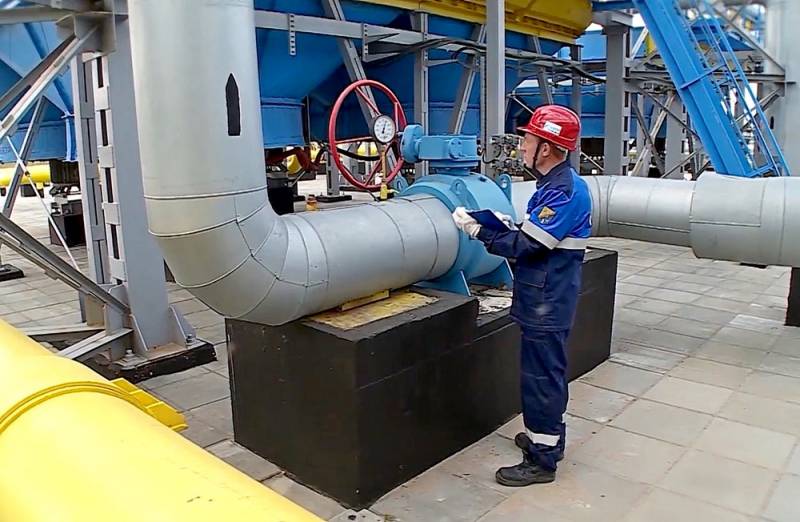 Minister
economics
In Germany, Robert Habek at the annual congress of the Association of German Industry BDI complained that Russia, allegedly for the purpose of political pressure, reduces gas supplies to Germany through the Nord Stream pipeline. According to the newspaper Die Welt, the authorities are therefore ready to declare a state of emergency in the country.
The restriction of gas supplies via Nord Stream is also an attack on us, an economic attack on us. In this case, the attack occurs ... consciously
- said the German Vice-Chancellor.
Meanwhile, earlier the official representative of the Russian President Dmitry Peskov stressed that the decrease in the volume of gas transportation from the Russian Federation to European consumers is due to the fact that the Russian side cannot receive Siemens turbines from Canada, sent there for scheduled repairs. The delay is related to Ottawa's sanctions against Moscow.
At the same time, according to Forbes, in the event of a complete cessation of blue fuel supplies from Russia to Germany, the country will plunge into a deep recession. German industrialists warn about this.
Along with Berlin, Prague expressed concern over a possible shortage of gas. The Commissioner for Energy Security Vaclav Bartuska said that the Czech Republic is ready to "burn everything" to provide the country's citizens with electricity in the event of a gas supply cut.