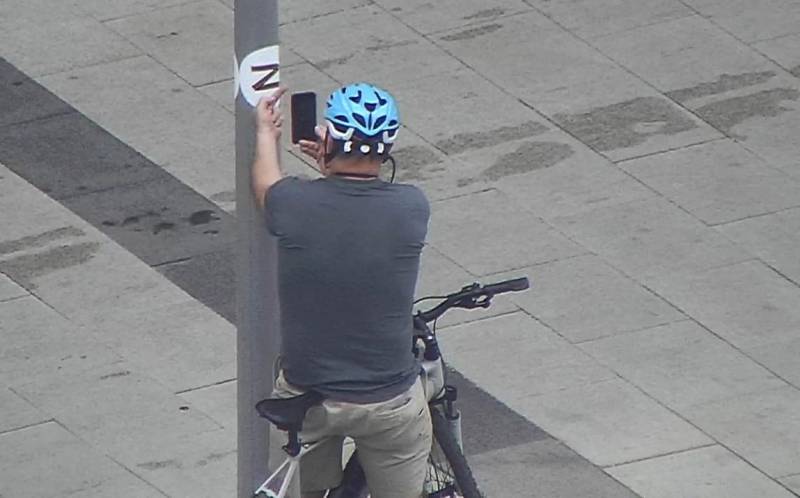 Dale Samuel, the military attache of the American embassy in Moscow, has been spotted doing a very indecent activity. He took a photo of the Z sign, the symbol of the Russian special operation in Ukraine, and showed his middle finger while doing so - a sign of clear disrespect for what the Russian army is doing. The corresponding photos were published by the telegram channel
Rupolit
.
This is not the first time Samuel has shown such ambiguous behavior. An American before, driving through the streets of the Russian capital, stuck his middle finger out of the car window.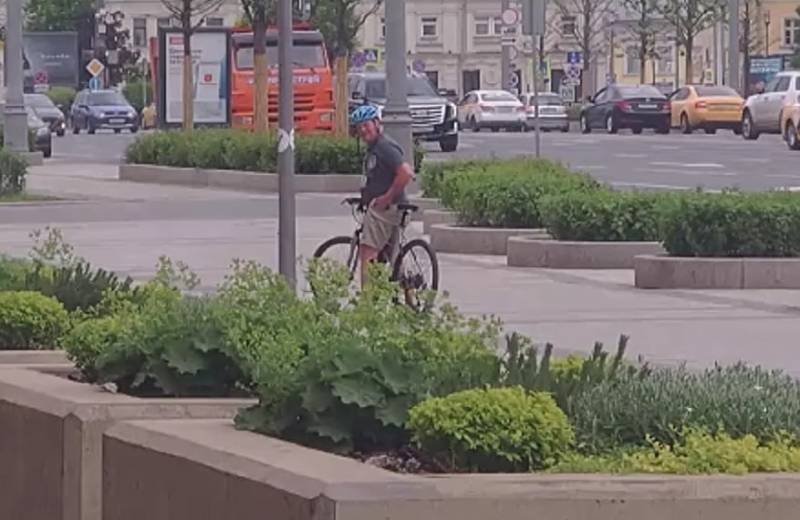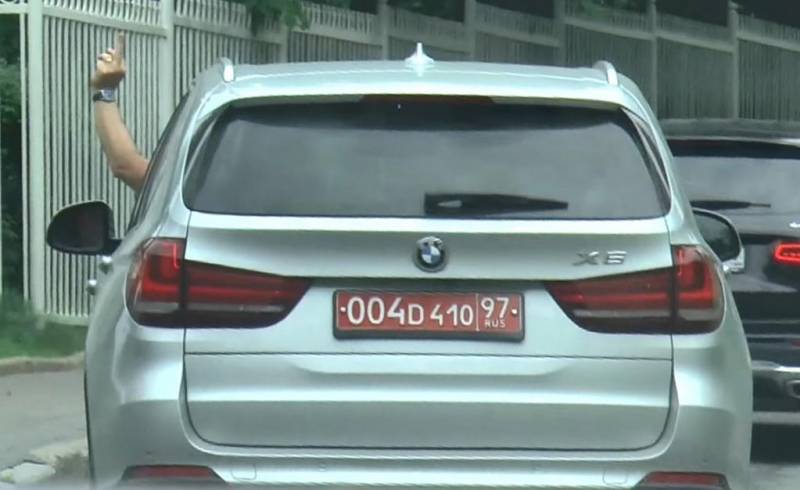 Apparently, in this way the diplomat tests the patience of the Russians, being confident in his impunity. If a fair punishment follows, a native of the United States is very likely to declare the "harassment" of the Kremlin.
Meanwhile, in Ukraine, a large number of mercenaries from the United States and other countries are fighting on the side of the Armed Forces of Ukraine. However, they, obviously not expecting a dirty trick from their Ukrainian "colleagues", suffer combat losses from "friendly fire". So, in one of the Western social networks, one of the American "soldiers of fortune" complains about the destruction of his colleagues from the United States and Great Britain by Ukrainian artillery fire.
They (APU) are constantly shooting at their own. We have just lost a British SAS sniper - the fighter was moving into position, but the Ukrainian armored personnel carrier turned him into dust, as no one warned the crew
- said the American.