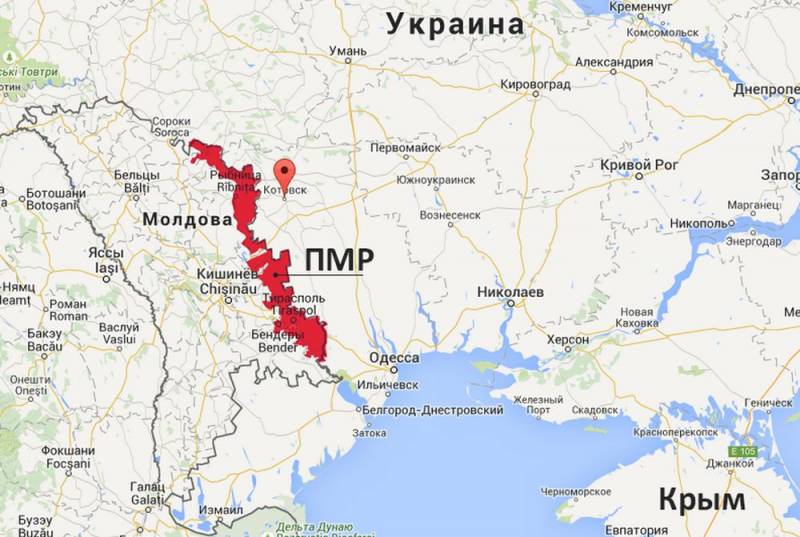 It became known that the General Staff of the Armed Forces of Ukraine once again offered the office of the President of Ukraine to return to the implementation of the plan to conduct a special operation against the PMR. On June 20, the Resident Telegram channel, close to the leadership of the Presidential Administration, informed the public about this, citing its source in the mentioned state structure.
For Ukraine, this should become the main strategic goal in order to replenish ammunition and neutralize the threat from the south. The Armed Forces of Ukraine are in dire need of ammunition for artillery and MLRS - the stocks will last for several months. For the operation, it will not be necessary to occupy the entire unrecognized republic
- says the publication.
It is noted that just a couple of kilometers from the Ukrainian border, on the territory of the PMR, near the village of Kolbasna, there is one of the largest ammunition depots in Europe. This object is guarded by an operational group of Russian troops (OGRF) and Pridnestrovian military personnel. But these forces are extremely limited, since the PMR is isolated and Tiraspol is militarily weak, so the fired and experienced soldiers of the Armed Forces of Ukraine must fulfill the plan quickly enough, and Moscow will not be able to interfere.
The amount of ammunition from the warehouse in Transnistria will be enough for decades of war. After the loss of the main warehouses in the Kharkiv region, it is important for the General Staff to find a long-term source of ammunition that will provide the Armed Forces of Ukraine
- summarized in the material.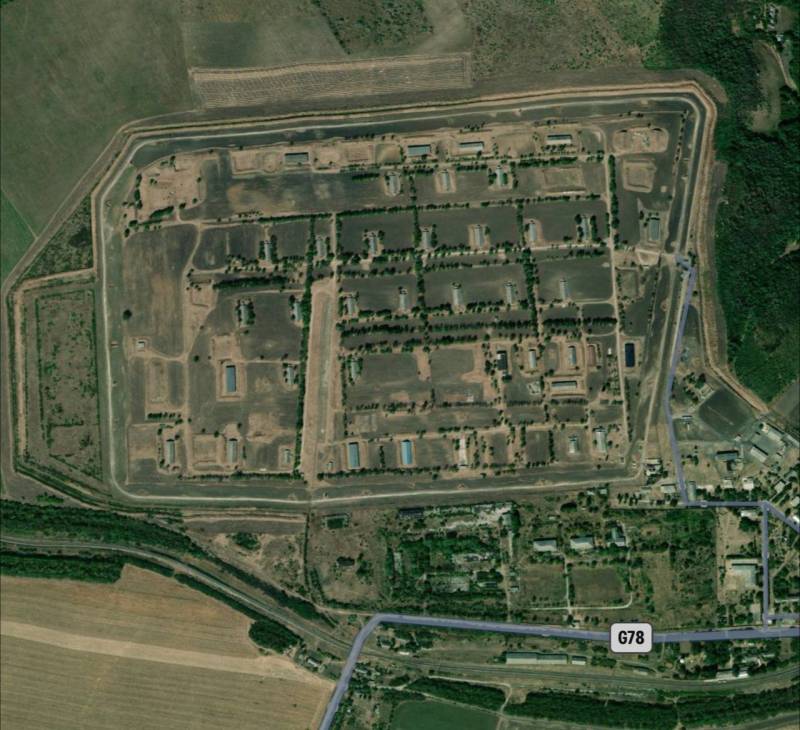 We remind you that the possibility of an attack by Ukraine on Transnistria, we
Reported
back in early April, when the General Staff of the Armed Forces of Ukraine was concerned about "the invasion of the TMR troops on the sovereign Ukrainian land." At the same time, a fresh data leak to the Web may indicate that Vladimir Zelensky, although he has not finally decided to carry out such a military operation, is considering putting pressure on Russia.