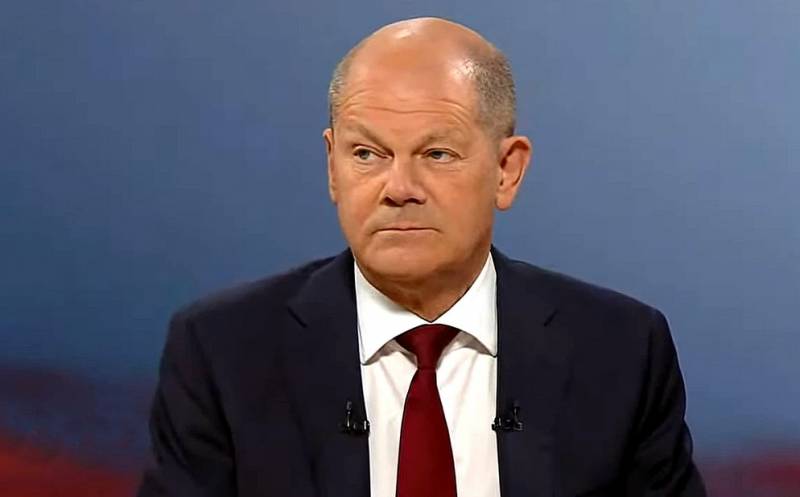 Foreign
policy
various levels, since the start of the special military operation, have repeatedly made statements regarding Russia's foreign policy and, in particular, about the intentions and goals of the country's President Vladimir Putin. Basically, they can be divided into two types: "Putin seeks to recreate the Empire" or "Putin is afraid of democracy and freedom."
Recently, German Chancellor Olaf Scholz made statements that can be attributed to both of these categories at once. So, at first, Mr. Scholz said that the Russian leader was afraid of a "spark of democracy" threatening to spread in the Russian Federation.
Putin appears to be afraid that the spark of democracy might jump to Russia. That is why for many years he pursued a policy aimed at the disintegration of NATO and the EU
- said the German leader.
He added that President Putin's policy is aimed at returning to spheres of influence, but "he will not succeed." Apparently, in the understanding of the German chancellor, the politics of spheres of influence belongs to some distant past and is currently absent as a phenomenon.
Unfortunately for Scholz, Russia, China, and the United States have their well-established spheres of influence, but Germany does not. However, given the experience of the German chancellor in geopolitics, as well as his frank penchant for double standards and hypocrisy, one should not be surprised at such passages.