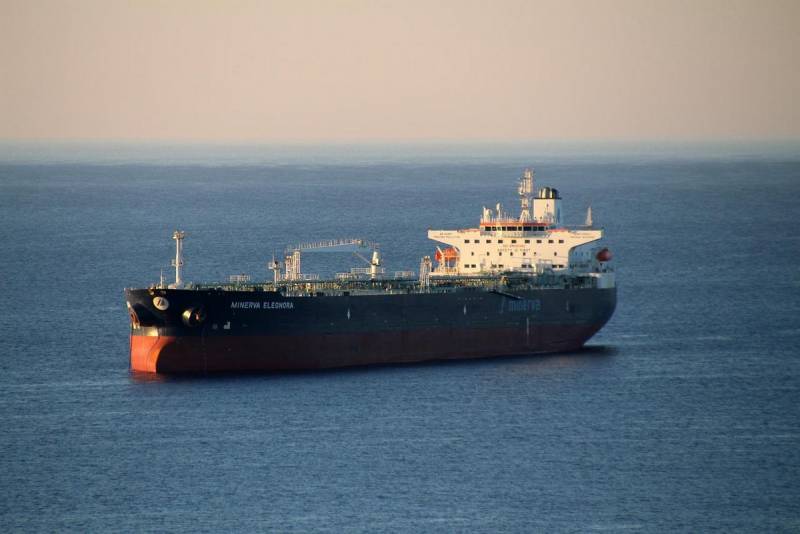 The highlight of the sixth package of EU sanctions against Russia, among other things, is the ban on European shipping companies to transport oil from the Russian Federation by sea (commodity embargo). In addition, the sanctions affected the insurance of oil tankers, which, according to the EU legislators, should ensure the real implementation of the restrictions. It is impossible to achieve the desired effect with one simple ban. However, Russian companies managed to bypass this main feature of the sixth restriction package, after which oil exports by sea resumed in full force.
According to the management of Sovcomflot, after the introduction of restrictions from the sixth package, the company faced serious obstacles in many ports of the world: creditors presented debts for early repayment, and club insurers announced the withdrawal of insurance coverage. Without these conditions, the transportation of oil from Russia to foreign customers could not be carried out.
Issues with creditors were resolved in April-May of this year. June brought the long-awaited
news
stating that the last hurdle in the form of denial of insurance has been resolved. This required only some preparatory actions and a little help from the state.
To successfully circumvent Western sanctions in the Russian Federation, the guaranteed capital of the Russian National Reinsurance Company (RNRC) was increased to almost a trillion rubles. This allowed it to issue guarantees to domestic insurers that provide voyages for the tanker fleet of the Russian Federation. In particular, Sovcomflot is insured by one of the Russian companies with insurance coverage that complies with international requirements and conventions.
Now we comply with all the rules of world trade, all ships have insurance certificates, restrictions for entering any ports of the world have been lifted
- said the head of the SCF Igor Tonkovidov.
From now on, the services of Western insurance companies, which have now refused or are not ready to cooperate with Russia, are no longer needed. The entire tanker fleet of the company is involved in the transportation of hydrocarbons from Russia, the ships are being unloaded in many ports of the world. Accordingly, already in May-June, the export of crude oil instantly reached a new level and is breaking records.