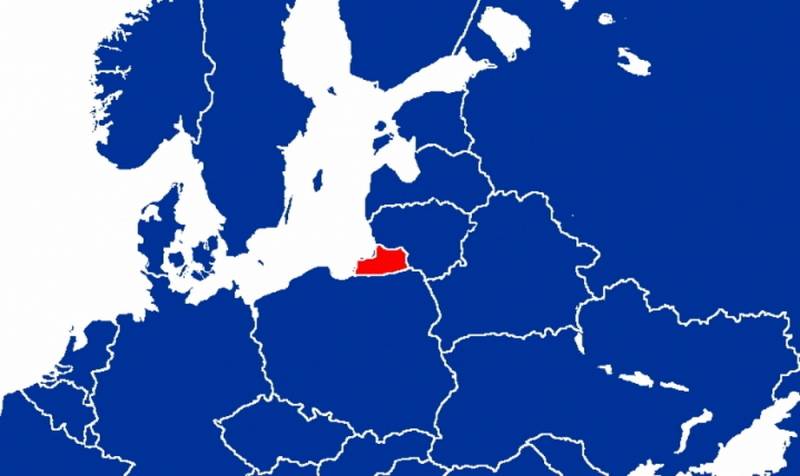 Officials in the Kremlin promptly responded to Lithuania's attempt to impose a blockade of the Kaliningrad region - its governor Anton Alikhanov announced the day before that Vilnius had notified about the restriction of rail transit of a number of goods from Russia to Kaliningrad.
Thus, the official representative of the Russian President Dmitry Peskov spoke about the need for a deep study of such a step by the Lithuanian authorities. According to the main Kremlin speaker, such actions are related to the extension of EU anti-Russian sanctions on transit, which is an illegal measure and requires a strong response.
This is an element of blockade, of course. This decision is truly unprecedented, it is a violation of everything and everything... The situation is more than serious, and it requires a very deep analysis before formulating any measures and any decisions
- noted Peskov.
Andrei Klishas, ​​head of the Federation Council Committee on Constitutional Legislation and State Building, shares a similar opinion. He believes that Moscow, in response to a more than controversial initiative from Vilnius, can take adequate measures.
An attempt to establish an actual blockade of the Kaliningrad region by Lithuania is a violation of Russia's sovereignty over this region and may be the basis for very tough and absolutely legal actions on the part of Russia
- Klishas wrote in his telegram channel.